Local law enforcement stresses the importance of having a plan in place in case of a workplace shooting incident.
Deputy Damian Tibbs of the Allen County Sheriff's Office stopped by the Lima Rotary Club to discuss "ALICE" training". ALICE stands for alert, lockdown, inform, counter, and evacuate.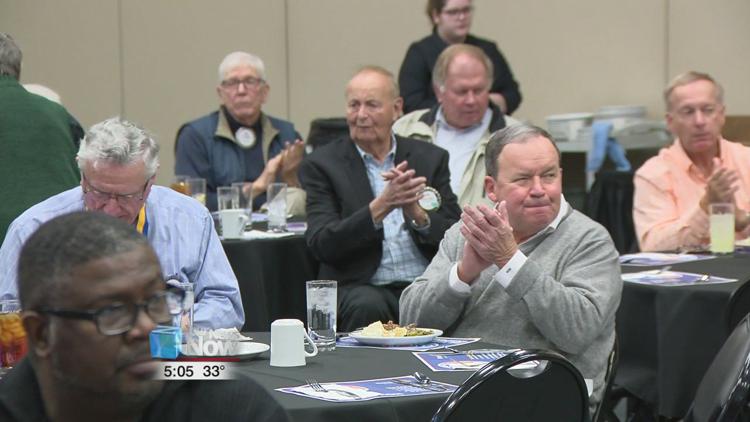 This training was created in response to the columbine shooting that occurred at a Colorado high school in 1999.
Tibbs says having a plan, instead of going off of instinct, could help save you and your co-workers' lives.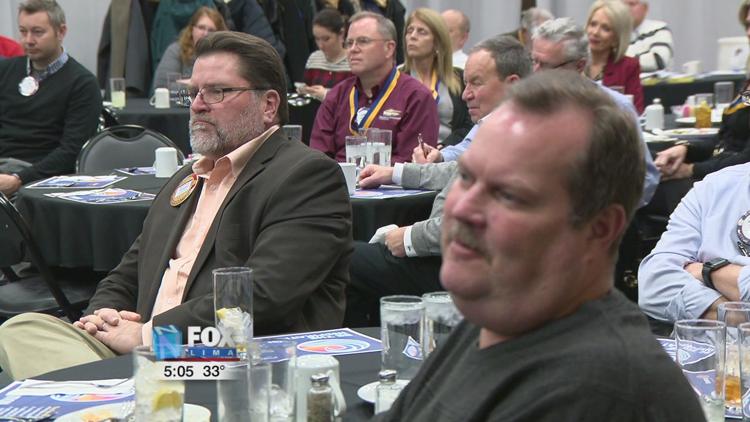 "There was a need for people to respond in a different way than just hiding because sometimes that's not the best thing to do. Sometimes, if you can escape, that's the best thing to do as well. Usually, when there is a plan in motion, people can revert to the plan, and not panic, so that's the biggest thing, just to make sure businesses and schools have a plan," states Tibbs.
If you are interested in receiving ALICE training for your business, call the Allen County Sheriff's Office.