On Monday night, Lima School Board unanimously voted to support a repeal of a law that allows the state to take over failing schools.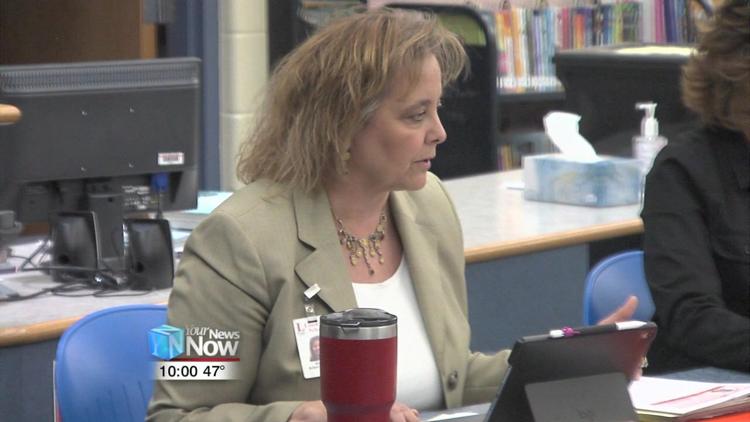 House Bill 70 requires schools which have received three consecutive Fs on their report cards to be run by a state-appointed CEO. The CEO would have the ability to close schools, cancel union contracts, and would have the power to control several other operations. This causes schools boards, parents and people in the district to lose most of their power. This is something the superintendent said she doesn't want to happen.
"In every case that we've seen this happen it has not been successful," said Jill Ackerman, Lima City Schools superintendent. "In fact, it has done nothing more than sever relationships with teachers and unions in local communities and we do not want to see that happen here in Lima."
The school board president says she's opposed to House Bill 70 because it does nothing to help the district.
"You're bringing in a CEO who, as we've seen in districts that have had this takeover, have no education background," said Cat Kouns Born. "They don't know how to run a school district. They don't know what matters to the kids, what matters to the teachers and how the whole system works.
The board will be submitting their stance on the repeal.