Some local businesses are being visited by several educators from Lima Senior High School.
The group includes guidance counselors, administrators, and Career and Technical Education teachers.
It's a way for the school to build their relationships with local businesses and to open up the lines of communication to help bring their students into the workforce.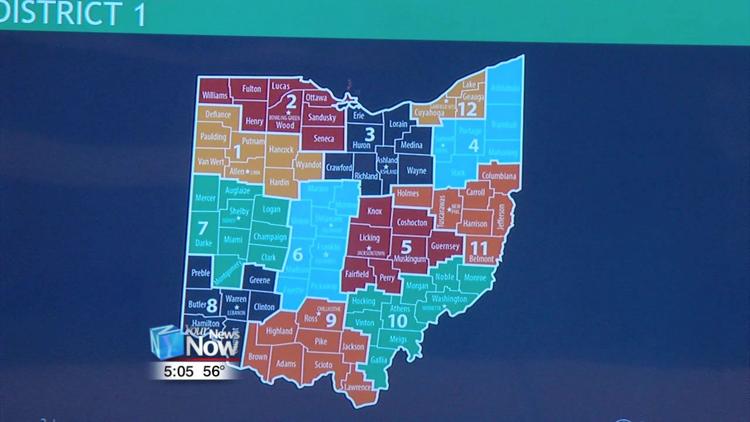 At the beginning of the day, they were told that this was like a customer and supply relationship.
To businesses, the educators are providing the future employees of that company.
To educators, the business is the customer.
Gary Frueh with the Lima City Schools Workforce Development Committee says, "It's important to get the counselors and some of the career tech people out to the industries and it's also important to get industry into the schools to give them that blueprint that they need to make sure that the students are prepared for the future."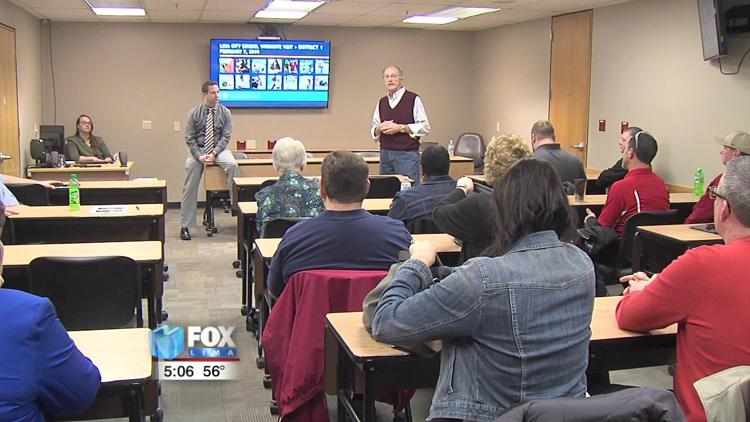 Ohio Department of Transportation District 1 Deputy Director, Kirk Slusher says, "It's obviously really important for us to help the educators understand what we as an employer are looking for as we're beginning to hire a number of people in this area. All those types of positions are a need for our organization and we want the educators to understand what we're looking for as an employer."
The group visited the Ohio Department of Transportation, Dana Corporation, Lima Ford Engine Plant, and Nickles Bakery.