Some Spartans are ready to compete and see if their buggy can hold up to a modified moon surface.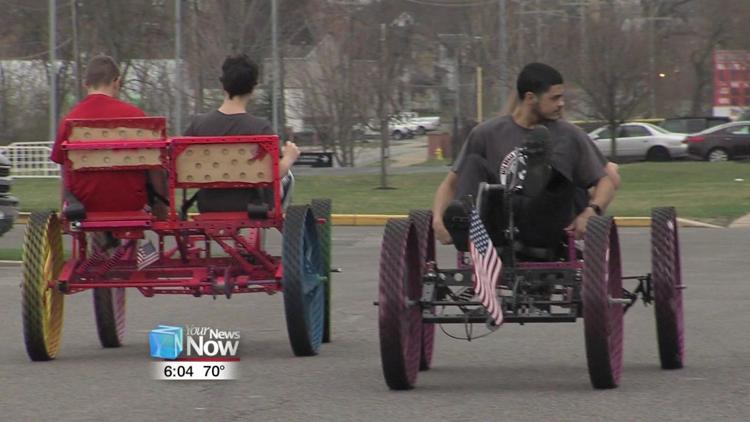 This weekend is the annual NASA Human Exploration Rover Challenge held in Huntsville, Alabama. Lima Senior High School is the only Ohio high school that competes in the event. The engineering challenge allows teams to design, build, and test technologies with their rovers that may occur in interplanetary space. These Spartans have modified two previous rover designs in hopes of advancing in the final standings.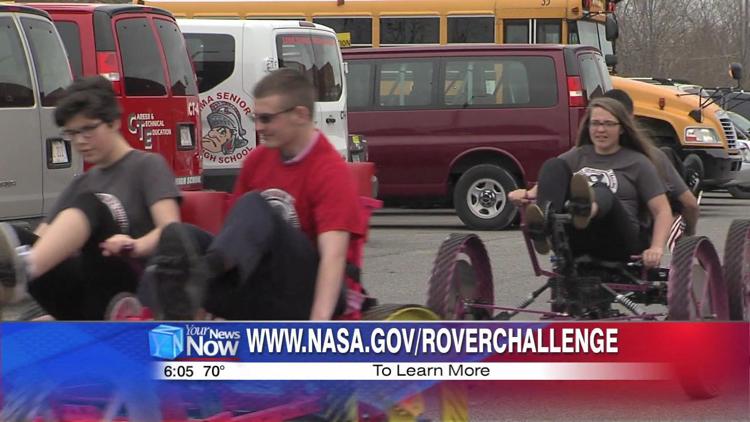 "We've changed our wheel bases a little bit. We've shrinked them a just a little bit to help lower us down to the ground a little more and better center of gravity and our drivers have adjusted really well to the new changes," said Tyler Davis, Team 1 lead engineer.
This is the 15th year Lima City Schools has participated in the event and the 25th year NASA has offered some sort of rover challenge for high school and college students. The 13 person team leaves early Thursday with racing on Friday and Saturday. Their participation is made possible by a number of community sponsors. You can learn more about the challenge at NASA.gov/roverchallenge.