Family and friends were on hand Tuesday to celebrate the accomplishments of some local senior students.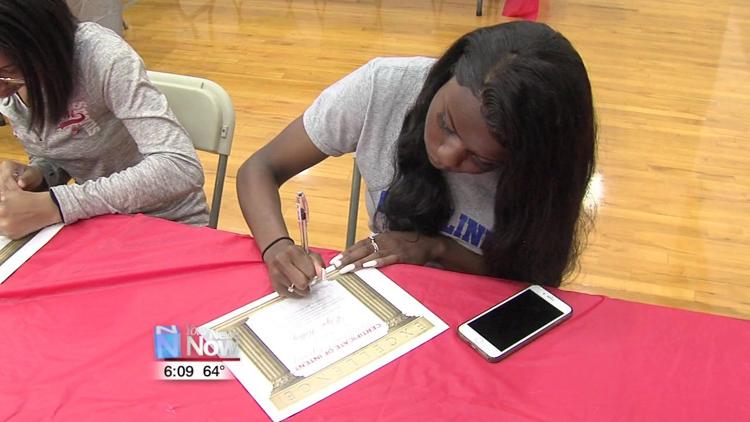 Lima Senior High School held their annual academic signing event. It's an event that recognizes the dedication and hard work of those seniors that will be stepping into college classrooms or entering the military. 77 students were honored, representing 37 schools and three branches of the military. Superintendent Jill Ackerman said it's exciting not just for the students, but for their families as well. Some of the students will be first-generation college students.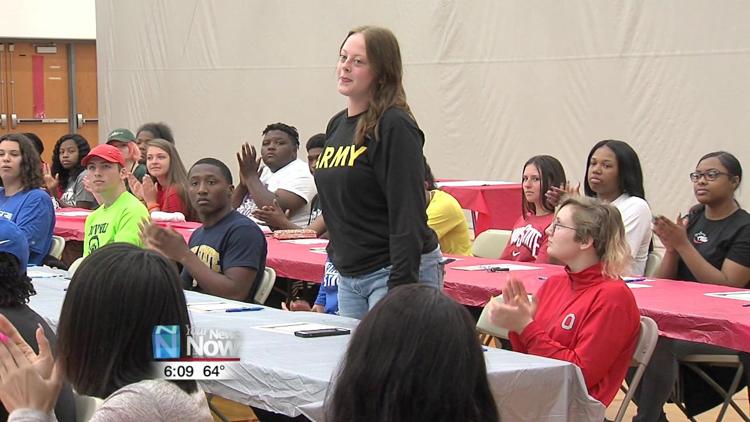 "Much like we recognize athletes when they sign for scholarships, we wanted to wrap our arms around the kids that are making this post-secondary commitment and really showcase them and highlight them for the commitment they've made," said Ackerman.
On May 22, seniors will be awarded nearly $2.5 million in scholarships at convocation. Graduation follows on May 25.