Lima Sixth Ward Incumbent Derry Glenn and challenger Cleven Jones went back and forth Tuesday night as they answered questions about protecting tenants and how to keep the residents in the ward safe.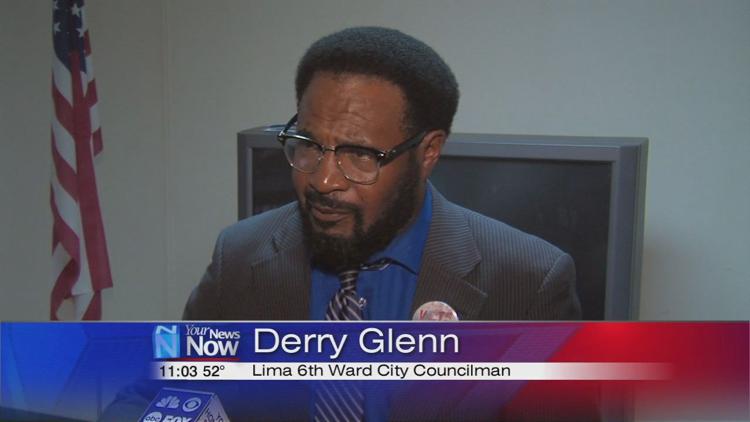 When it comes to protecting tenants Glenn believes the solution is to have a rapport with the landlords.
"I'm hands-on," said Glenn. "I continue to help my folks out when they have a complaint. I meet with landlords and they have been really good with me continue to communicate with me on how to make it better."
Making sure out of town landlords are held accountable is what Jones believes will resolve the issue.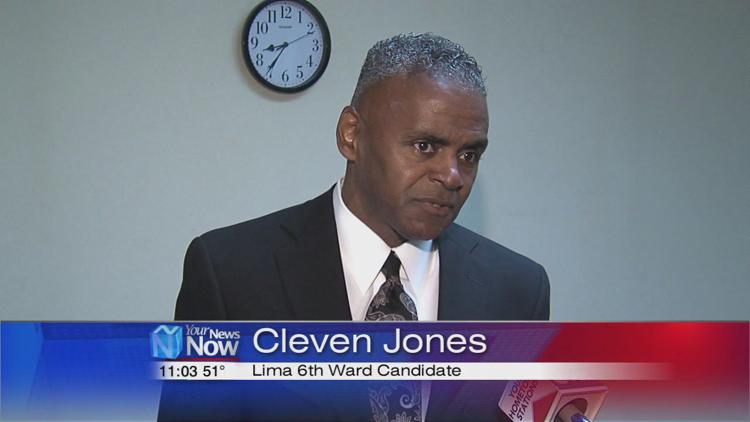 "We're going to have to make sure that they come and take care of these homes, keep these homes safe, keep the homes well maintained," said Jones. "I think that's a problem you run into when landlords are miles away from here."
Slum landlords aren't the only issue in the ward that the candidates say they would like to address.
They believe tackling crime is just as important. Community engagement is what Jones believes will help prevent this issue.
"Get neighborhoods involved, get the community involved," said Jones. "If you see something, say something and get people engaged with one another."
But Glenn says it's important to be out in the community helping fight the crime first-hand.
"I'm out there and about dealing with the crime," said Glenn. "Communicate, neighborhood association, communicating with the lieutenants and chief martin- continue to communicate with us- letting us know what's going on."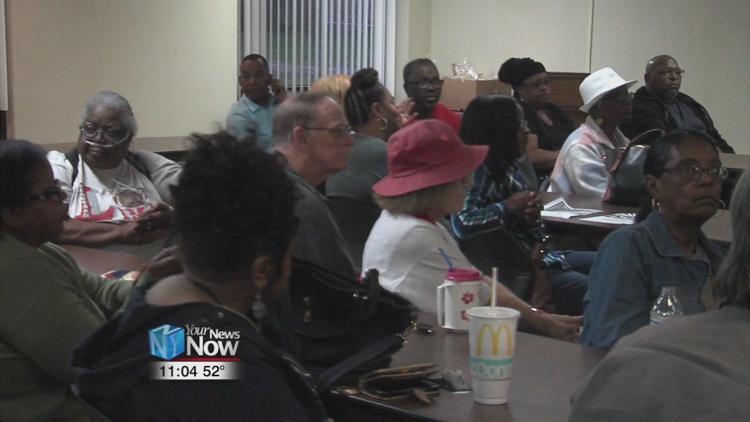 Both candidates say they look forward to tackling these issues if elected in 2019. They are confident they are the best fit for this role.
"I work so hard in this community and I gave so much to this community," said Glenn. "The love for the sixth ward and I did a lot for this ward."
"Lima needs change, Lima's ready for change," said Jones. "Again we need to break the gridlock at city hall to get things done to move Lima in the right direction."
This is the second city council candidate forum held by LACNIP. The last will be for the 2nd ward and will be held on October 15 at St. Mark's Methodist Fellowship Hall.