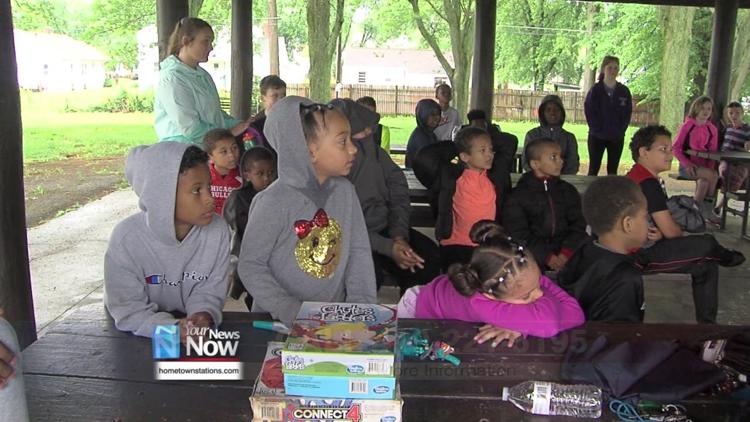 Although it felt more like fall out Monday morning the Lima Summer Playground Program kicked off.
Children were bundled up but that didn't stop them from having fun. At Robb Park, they played games under the shelter house. The program runs weekdays through August 2nd and there is still room for more children ages 6 to 12 years. They are currently using Robb and Faurot Parks as sites with the ability to hold another one at Doctor Martin Luther King Jr. Park as more kids sign up.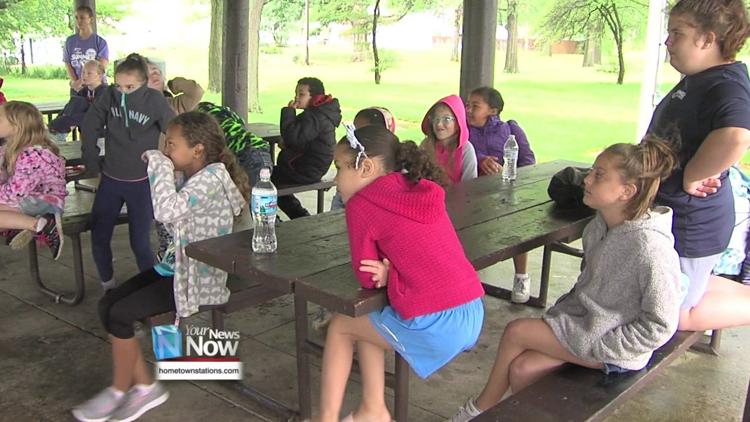 "We would really like to open MLK this summer," says Sydney Zerante, Program Coordinator. "So we encourage parents to get out get their kids signed up for MLK so we can open that third park."
The playground program is open to any children in the area with those attending schools inside the Lima city limits. The cost for the summer program is $ 40 registration and kids attending schools outside the city registration is $50... For more information call 419-221-5195.