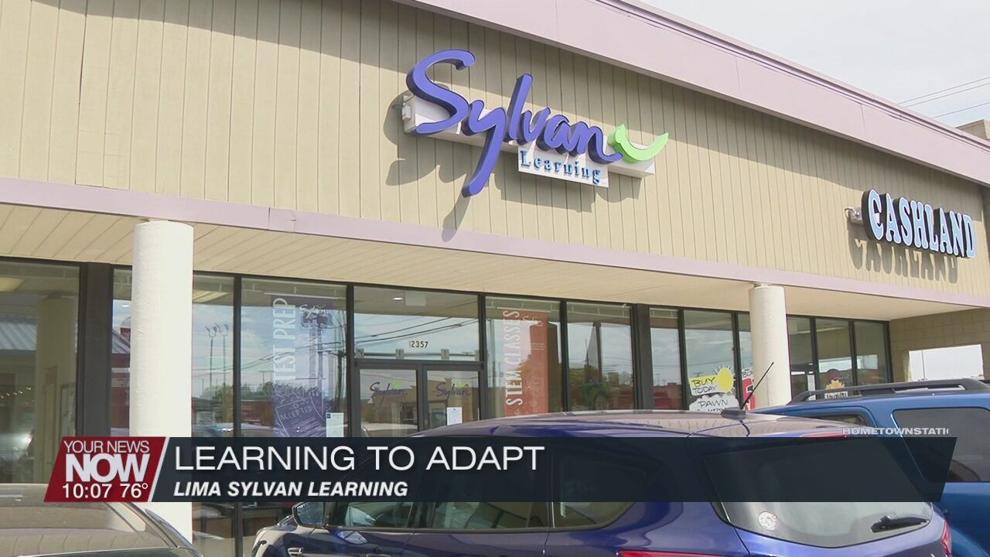 Like many schools and other places of learning, the Sylvan Learning Center in Lima had to adapt their methods to continue during the COVID-19 pandemic.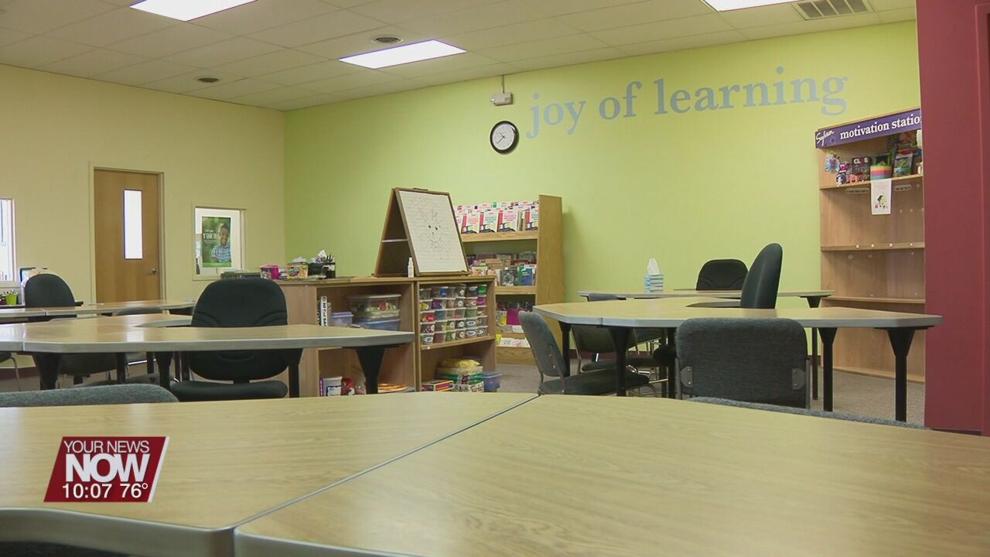 The owner of the center says that their physical location had to close to abide by state officials, that meant finding a way to bring the classes to the students at home. Luckily for the Sylvan Center in Lima, they were already looking into online teaching before the pandemic began.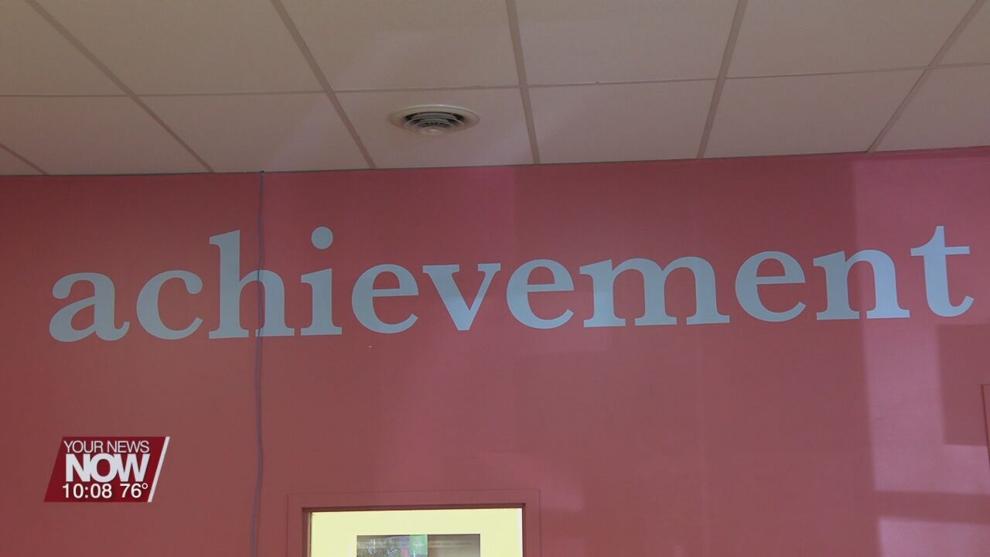 "We've been investing in digital content for many years, and that allowed us to switch over to an online platform to quickly innovate and change how we're doing business, and we expect it to stick around," said Craig Beckett, owner of Lima Sylvan Learning.
Sylvan's physical location has been able to open back up for classes this week.