The Lima Symphony held their annual wine tasting and auction on Thursday.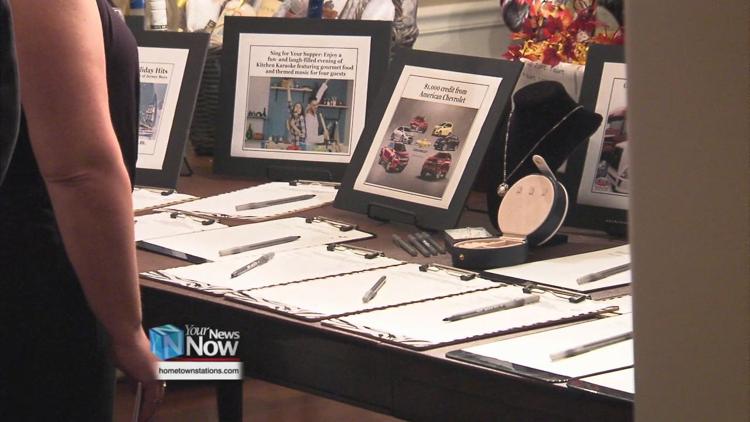 People got to enjoy a variety of premium wines, food, live music, and a silent auction. Auction items included 8 day cruises and Ohio state football tickets. This event is one of the largest fundraisers for the Lima Symphony Orchestra. The proceeds help support programming, educational, and civic engagement activities.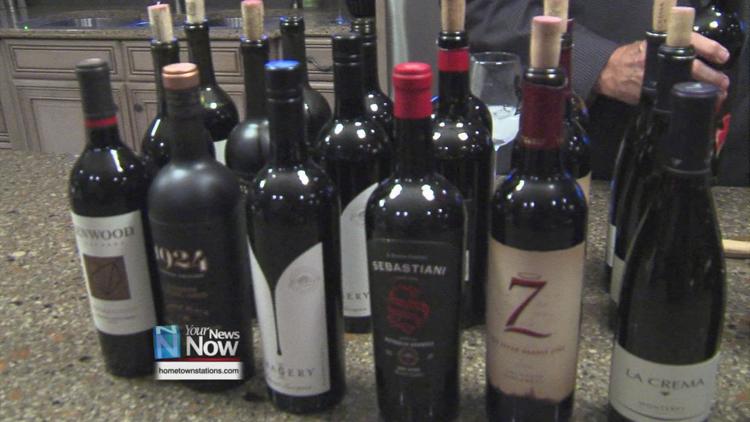 "It's just so much fun, it's fun when people start to get in the spirit of bidding and they get kind of competitive and it's just incredible to see the generosity of the people in the community," commented Elizabeth Brown-Ellis, Lima Symphony Orchestra.
The Lima Symphony Orchestra is currently looking for a new conductor.