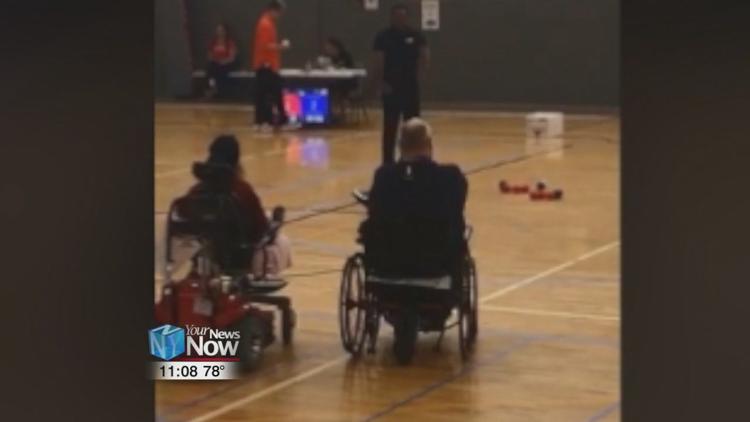 A chance encounter led to big accomplishments and even bigger dreams for Lima teenage Devin Wolfe.
"I went to something called the Paralympic Experience," said Wolfe, 16. "This guy comes up to me and he goes, hey, you want to try my sport? I said sure, what is it? And he goes, it's called boccia ball."
Devin, who was born with spina bifida took to the sport so well that she was able to play in a national competition where she placed second, after roughly just three months of playing.
While Devin has played other sports like abilities t-ball and tennis, she likes boccia ball because there's a higher degree of strategy required to do well.
"It's a very mind game where you've got to think but there's also a timer on so you've got to think but you've got to think fast," said Wolfe. "You've got to figure out where to put the ball, how to block. They've got that point so I need to block or I need to throw this next jack long."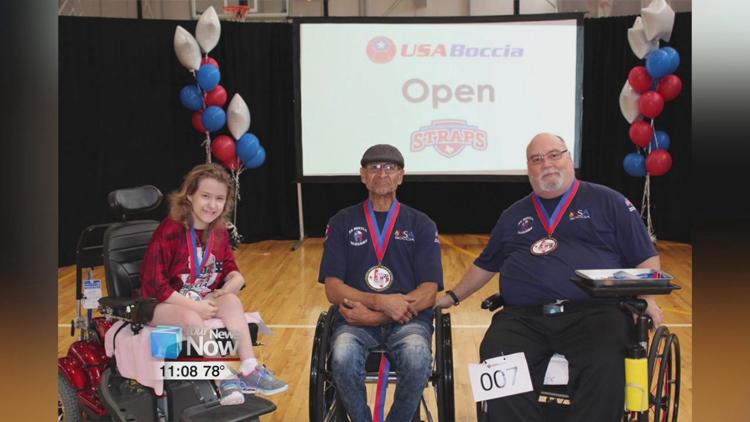 But it isn't all just fun and games. Playing the sport has also instilled a confidence in Devin that her parents didn't see before.
"To begin with, she was kind of like, well, I'm going to try this but I don't know how good I'll be at it and then as she practiced and got better at it her confidence just went way up," said her father, Jeff Wolfe. "Then competing like she did, she just did so well. I'm super proud of her."
Devin currently does not qualify to try out for the US Paralympics team but hopes one day that she can give it a shot.