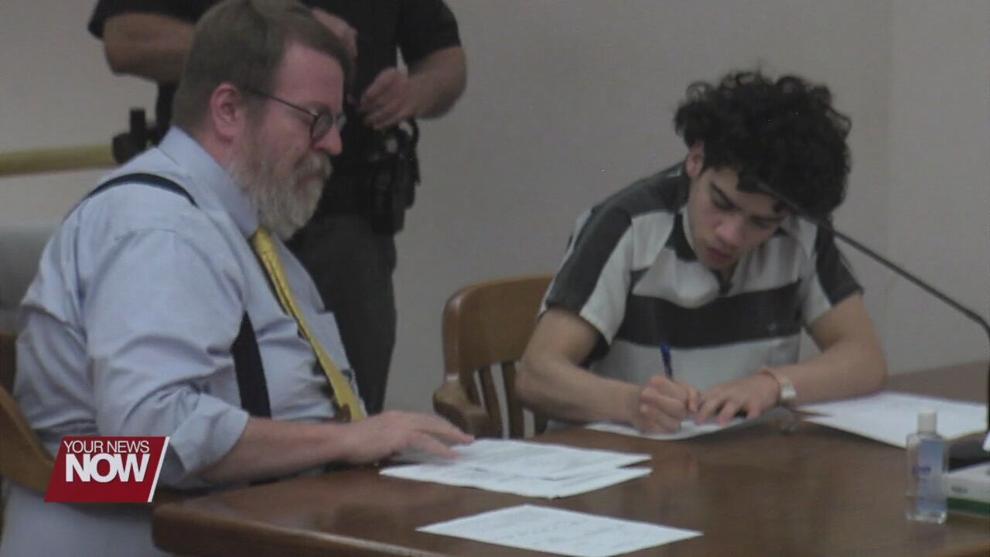 A Lima teen has changed his plea towards an escape charge on Thursday.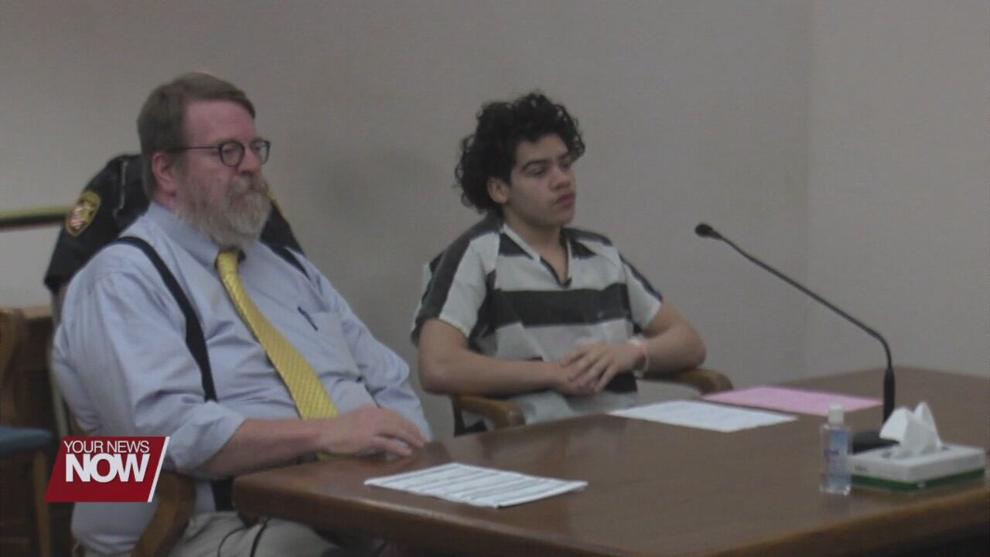 Juan Freeman was originally arrested for robbing Little Caesars Pizza and Hermie's Party Shop back in January of 2020. The Lima teen was sentenced in both cases to a minimum of 28 years in prison. 
Freeman also faced an escape charge after escaping from Saint Rita's during a medical visit. On Thursday, a plea deal was struck between the state and defense in the case.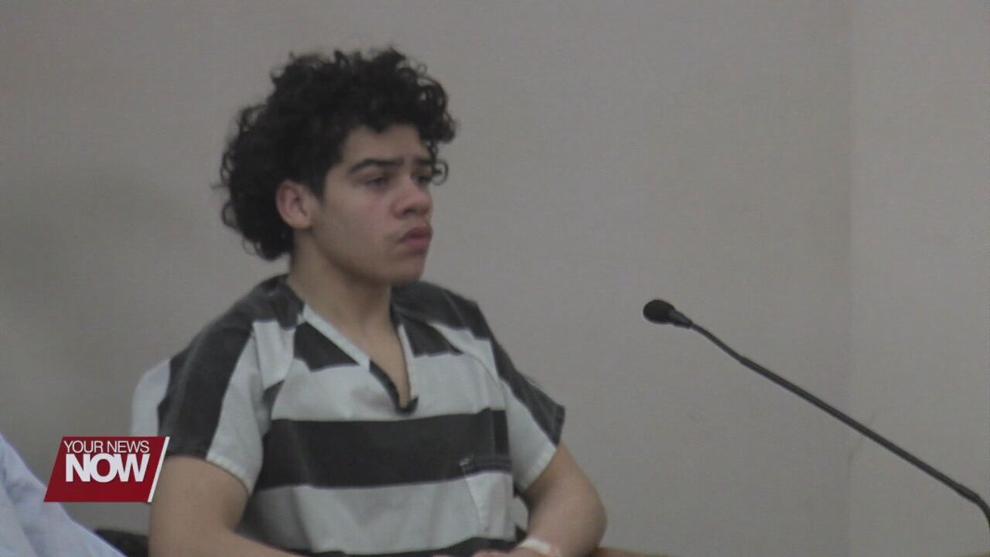 Freeman changed his previous plea of "Not Guilty" to "Guilty". In exchange for the plea, his sentencing on the escape charge will run concurrently with his current sentence of 28 years in prison. 
A pre-sentence investigation is currently underway.