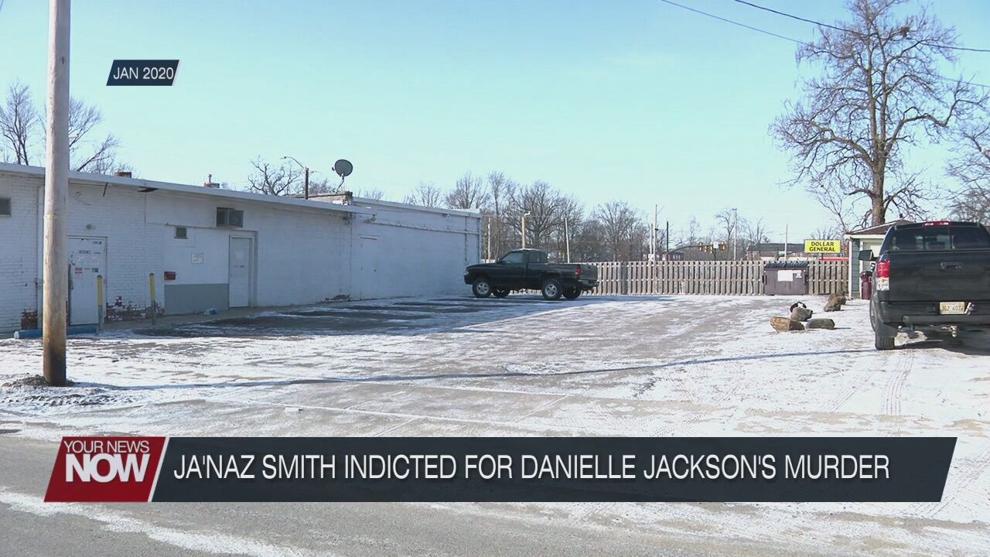 The Allen County Grand Jury has charged Ja'naz Smith with the murder of Danielle Jackson in January 2020. Jackson was found shot in the parking lot of Pappy's Lounge and was taken to the hospital where he was pronounced dead.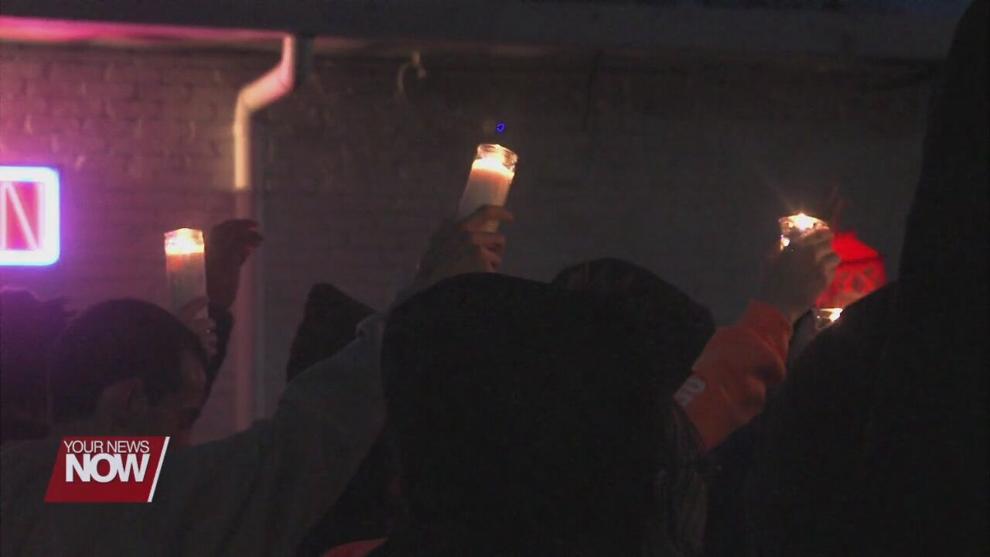 The teen has been in custody since April and his case has been going through juvenile court. Now with the indictment, his case will now move to Allen County Common Pleas Court. Smith has been charged with Aggravated Murder, Aggravated Robbery, and Tampering with Evidence. He also faces another charge of Aggravated Robbery for another incident.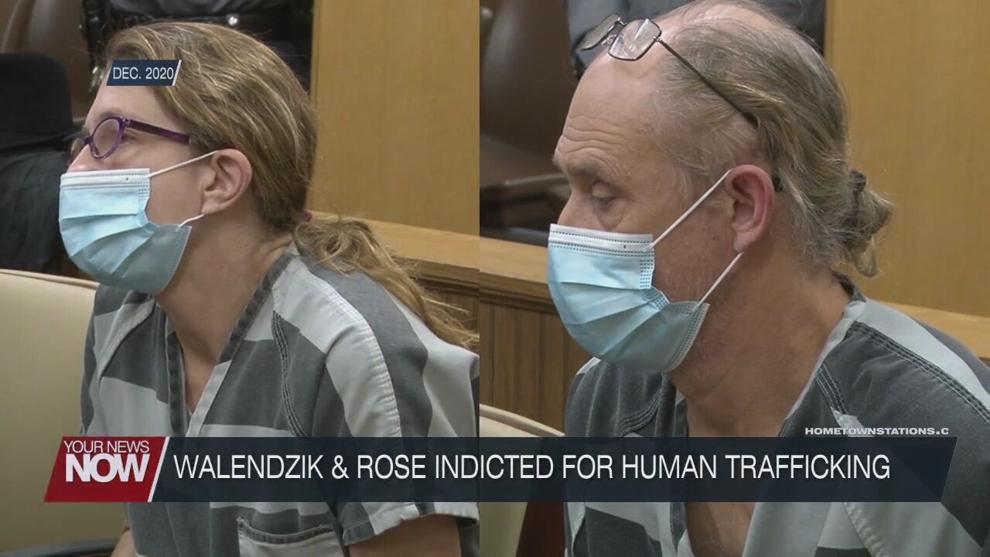 Susan Walendzik and Grant Rose were indicted by the Allen County Grand Jury on 15 charges each. The charges include 13 counts of Trafficking in Person for Commercial Sex Acts and one count each of Engaging in a Pattern of Corrupt Activity and Promoting Prostitution. The charges start in 2014 and run until 2020 and involve the same girl.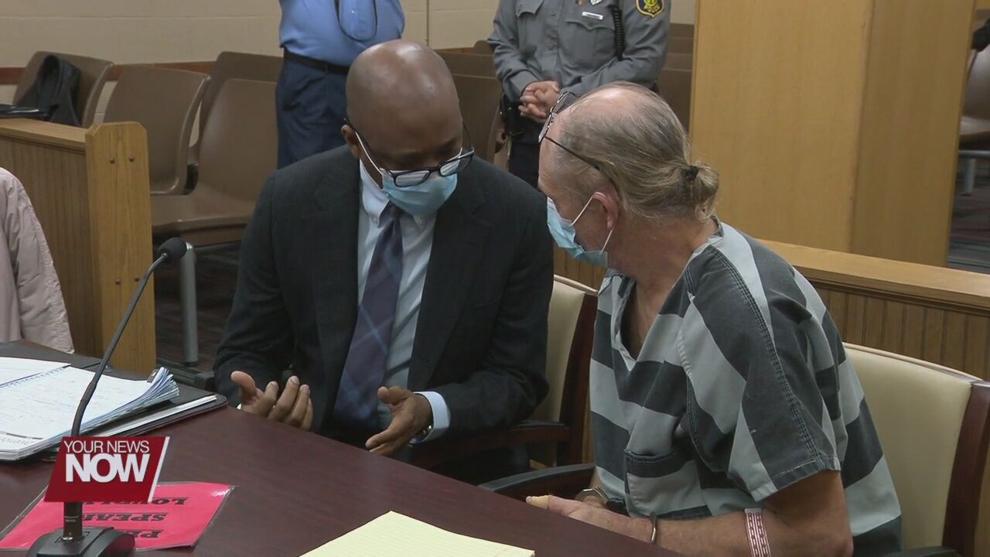 In a preliminary hearing in December, Detective Steve Stechschulte said the investigation had been years in the making with the detective saying the couple had been using a young girl to perform sex acts for hire since she was 12 years old.
The two were arrested during a prostitution sting on December 2nd. Police learned of the website the two were using to arrange meet-ups and set one up at a hotel. Police used audio and visual surveillance to capture evidence of the meeting. Stechschulte says the couple fueled their drug habit by getting money or drugs in return for trafficking the young victim.