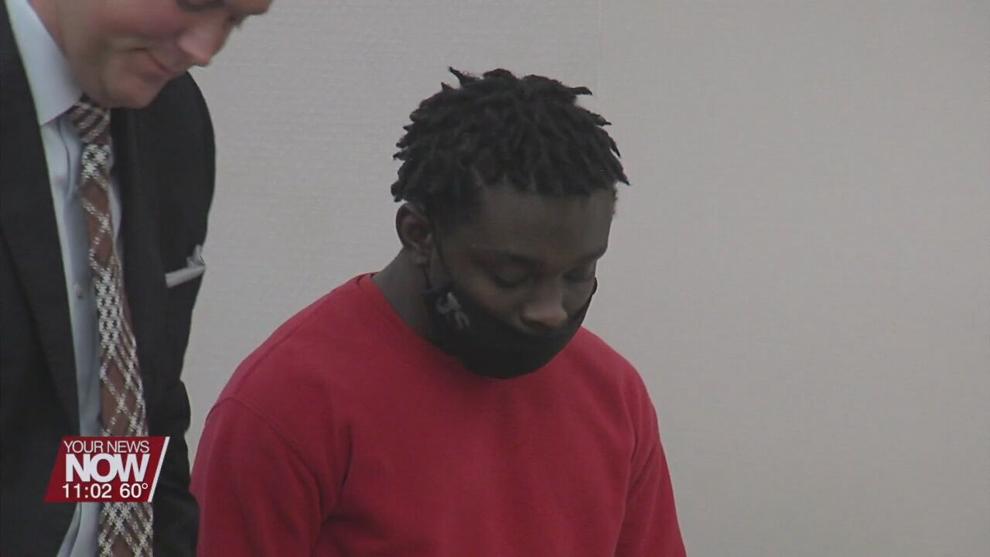 A Lima teen will now have his jury trial pushed to 2022. 
Ja'naz Smith will now have his trial set for January 18th of 2022. He was previously scheduled to have his trial start on November 29th of this year.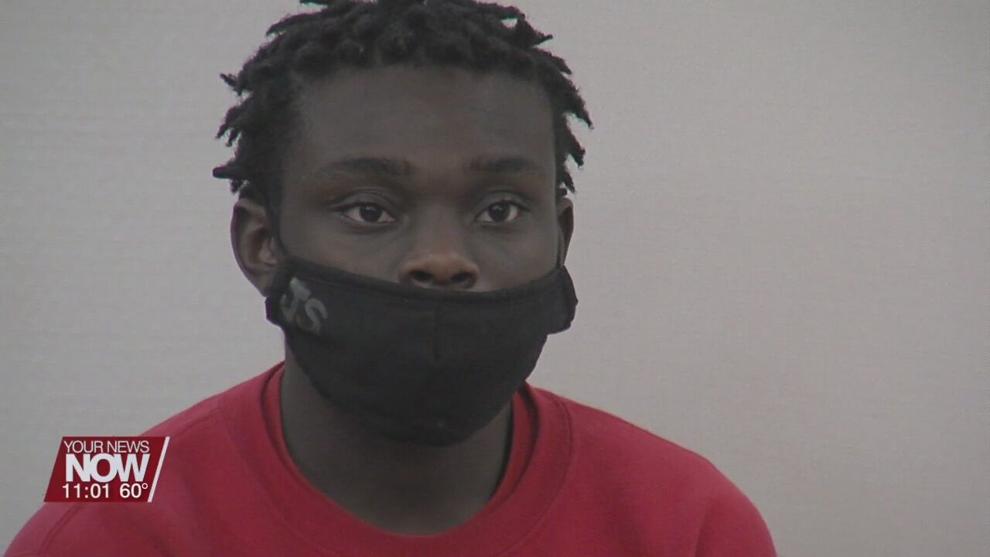 Smith was then indicted by the Allen County Grand Jury on charges of aggravated murder, aggravated robbery, and tampering with evidence. Smith has since entered a plea of not guilty to those charges.