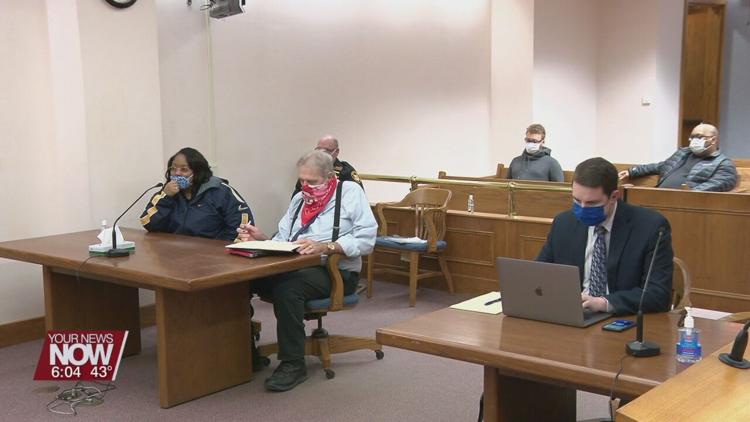 After receiving treatment a Lima woman will be able to have her day in court.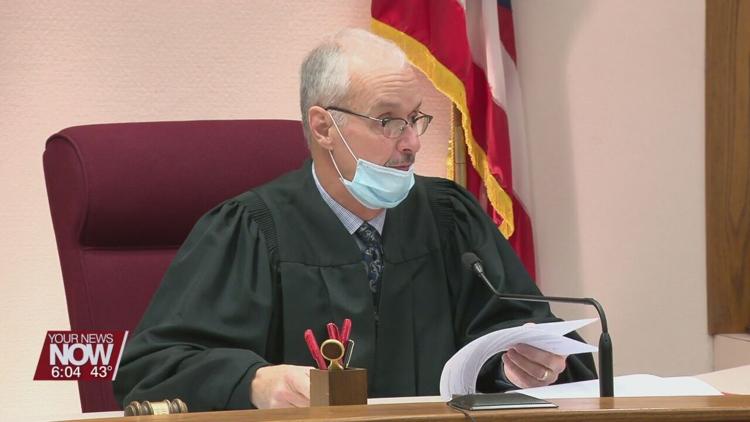 Zonobia McLaurine is now able to stand trial in Allen County. McLaurine has been charged with a single count of unlawful sexual conduct with a minor.
A few months ago, a psychological evaluation determined she was not competent to stand trial. After receiving treatment in Toledo, a new report says she is able to assist in her own defense. Her case will get back on track with a pretrial on Dec. 1.