A Lima woman will face prison time for intentionally running over a man with her car earlier this summer.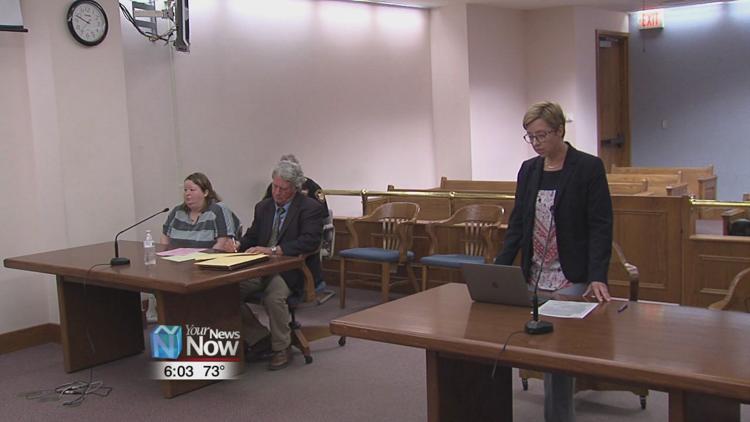 As part of a deal, Bethany Gerding was sentenced to three years in prison. She pled guilty to aggravated vehicular assault and a misdemeanor OVI while her remaining two charges were dropped. Gerding admitted to running over Bryan Chambers in the early morning hours on June 9. Gerding said her daughter and Chambers' girlfriend had exchanged some words. That led to Gerding and Chambers argument and her hitting him with the vehicle.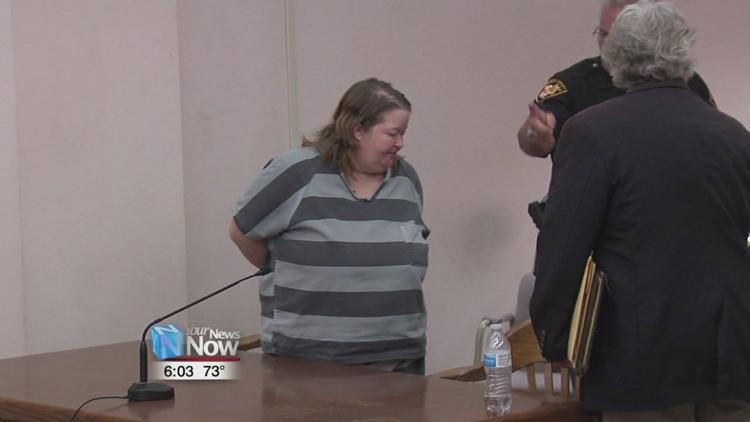 "Yes that, he didn't deserve what I did to him and I'm really sorry for what happened," Gerding said.
She was ordered to pay $53,874.30 in restitution to Chambers, who was uninsured at the time of the incident. Gerding was also fined and had her license suspended for four years. She was credited with serving 87 days in jail.