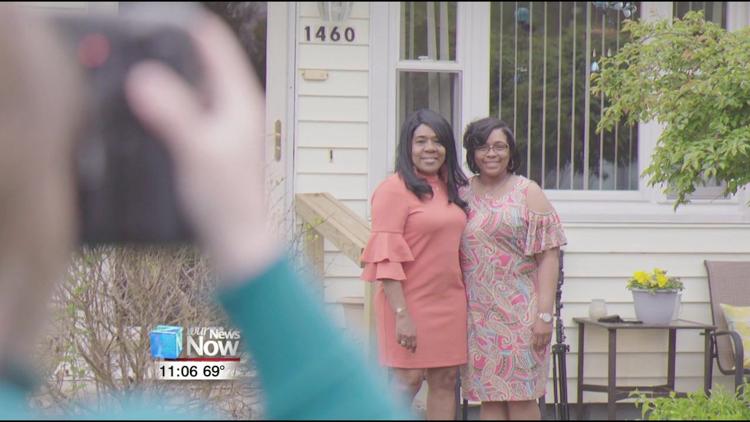 Each year, the Stefani Spielman Fund for Breast Cancer Research at Ohio State's James Cancer Hospital honors a group of "champions" who have given their unwavering dedication and support to their loved ones battling cancer.
This year, Patricia Carter, of Lima, was given that honor after over a year of helping her daughter fight her battle against cancer.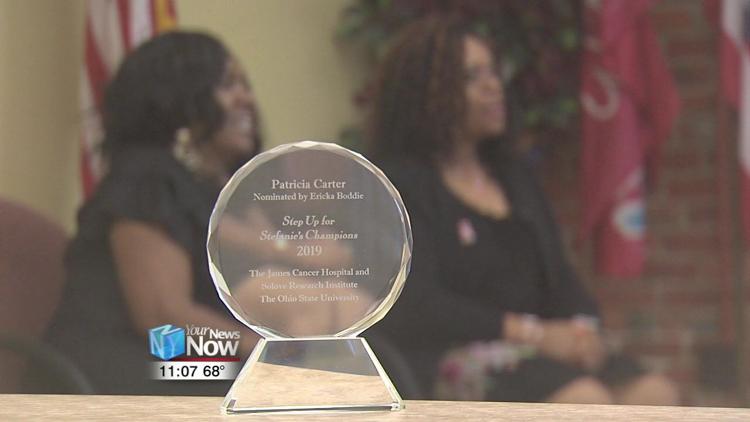 "If I had to sum her up in one word I'd say a superwoman," said Carter's daughter, Ericka Boddie. "Had it not been for her, our journey would've been a lot more difficult.," said Carter's daughter, Ericka Boddie. "There were some dark days and she always had something positive to say. Encouraging words, a scripture, a prayer, whatever I needed to get me through. Had it not been for her, I would've had a different outcome, I'm sure."
As far as her mother was concerned, it was her duty as a mom to help her daughter get through. She was able to use her own experiences as a cancer patient and survivor to be that support system for Boddie, but it was her daughter's own words that kept her determination going for the around 100 doctor's appointments the pair have been to.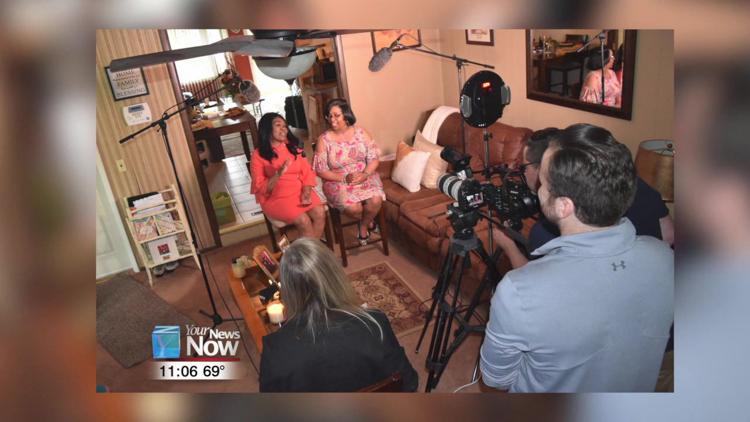 "I knew the good and the bad, even though it was 27 years prior to," said Carter. "The first thing you think of is, this is it. After we went through the sobbing, the disbelief, she snapped back, and I remember her saying, 'this is not a death sentence,' and that gave me that extra power to move forward."
Boddie has been cancer-free since December of last year.