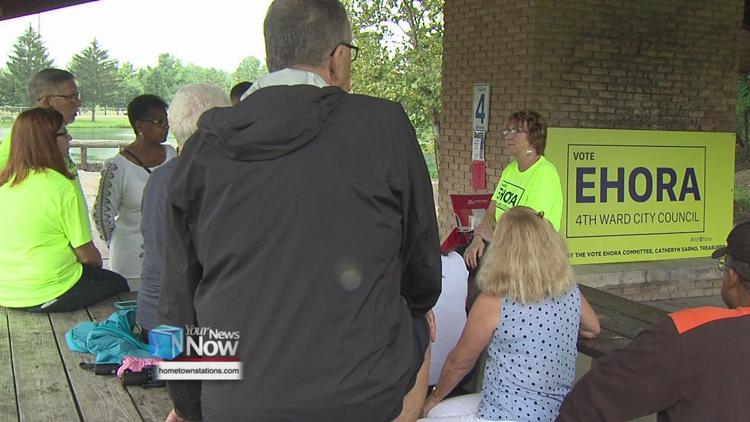 Life-long Lima resident Peggy Ehora officially kicked off her campaign for 4th ward city council today at Faurot Park.
If elected in 2020 she says she will focus on economic development and revitalizing housing through code enforcement.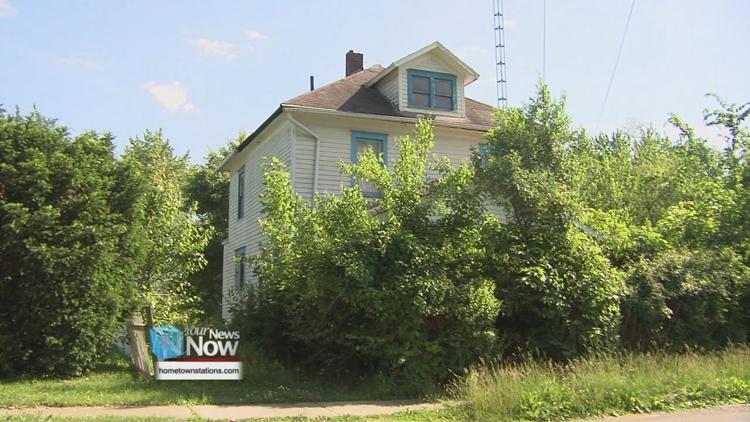 She believes she is the best fit for this position because of her experience in government affairs and her involvement in the community.
She is currently the external affairs manager at dominion energy and she has served on the lima city schools board, united way and the chamber of commerce.
She believes her experience will allow her to bring better change than her opponent.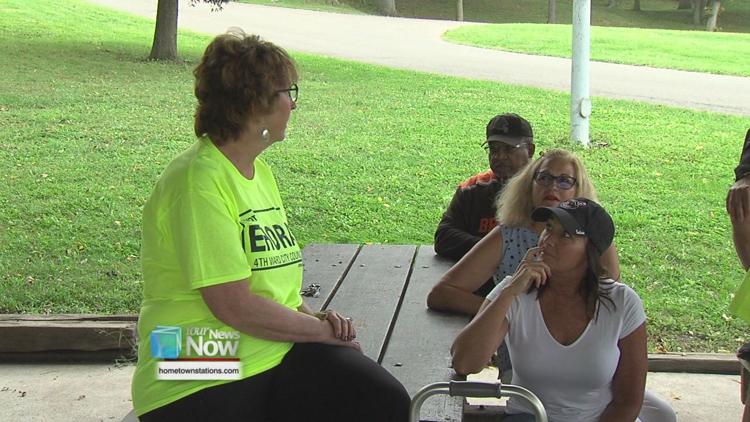 "There are a lot of influences that have seeped into the council from people who do not or would not live in the city of Lima," said Ehora. "I feel like we can take care of ourselves and the influences need to come from our constituents and not from the outside."
Ehora will be running against current 4th Ward City Council Woman Rebecca Kreher in the 2020 election on November 5.