A Lima woman was wounded with a samurai-style sword, during a domestic incident on Tuesday afternoon.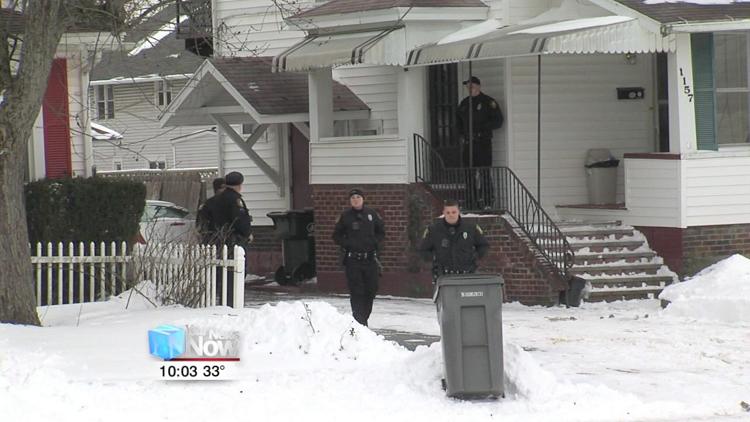 Lima police just releasing information on Tuesday's incident late today. Police say the stabbing happened at apartment number two at 1157 Rice Avenue around 4:45 in the afternoon. They say 44-year-old Erika Hathaway suffered a stab wound to the abdomen from a katana. She was transported to Mercy Health St. Rita's for treatment. The extent of her injuries unknown at this hour.
The victim's son, 24-year-old Garyson Merchant, was arrested on a charge of suspicion of felonious assault.