A Lima woman was sentenced to two years probation for attacking her former boyfriend.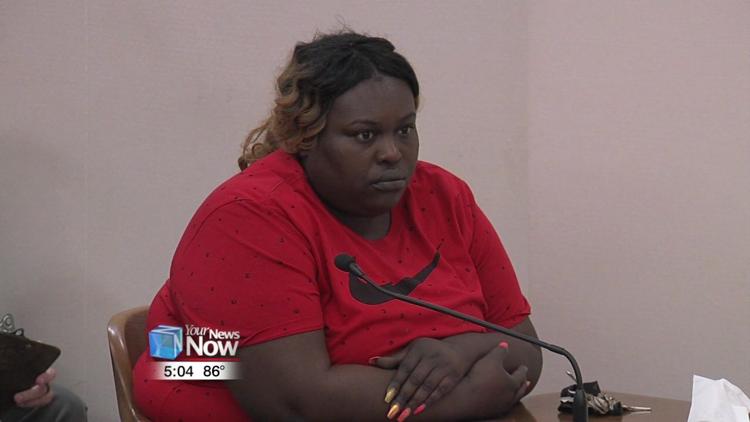 Along with the probation, 28-year-old Sharee Forest was also sentenced to 60 hours of community service to be finished by October 1, 2019, and pay any restitution. Forest was originally charged with a single count of felonious assault but took a plea deal to reduce the charge to aggravated assault.
Back in February, Forest was arrested for stabbing her live-in boyfriend. She has also been ordered to stay away from him.