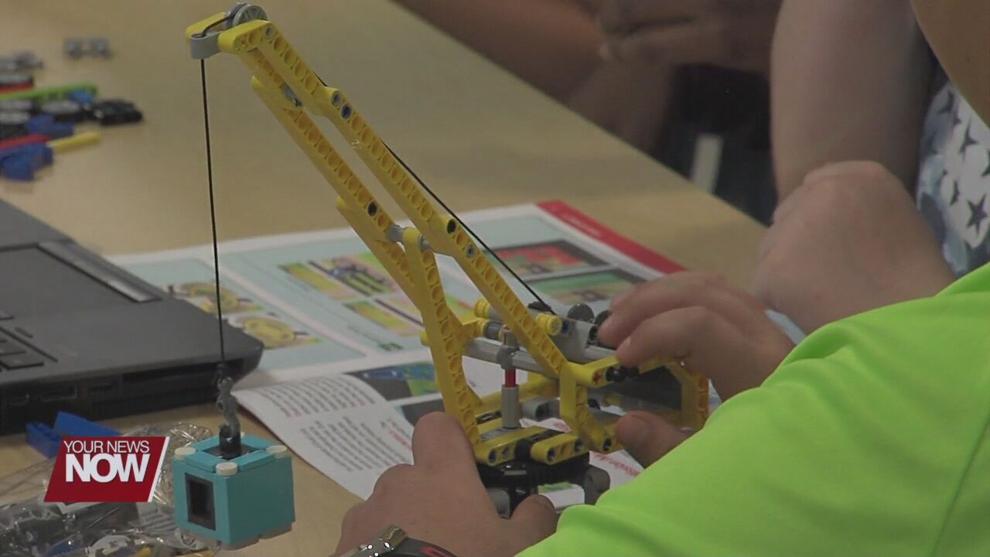 The YMCA is holding their first workshop for the Fall 2021 Lego League Challenge.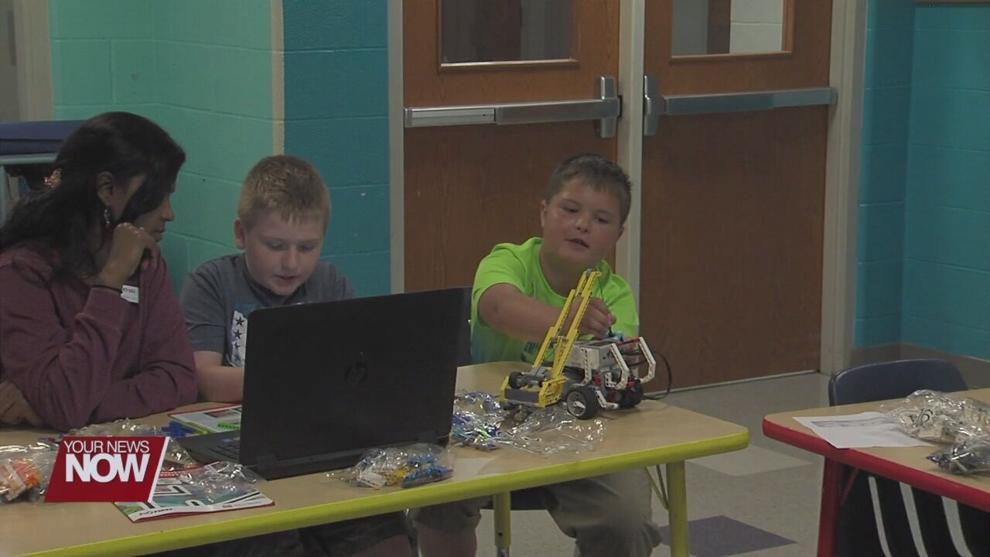 The YMCA held the first class for the FIRST LEGO League, which is a class that meets on Tuesdays in the evening for students ages 9 to 13. The goal of the program is to use LEGO elements and robotics units to create LEGO robots that are pre-programmed to complete specific tasks in a league challenge. The class is also a way to introduce teamwork, and to have kids work together to complete a common goal.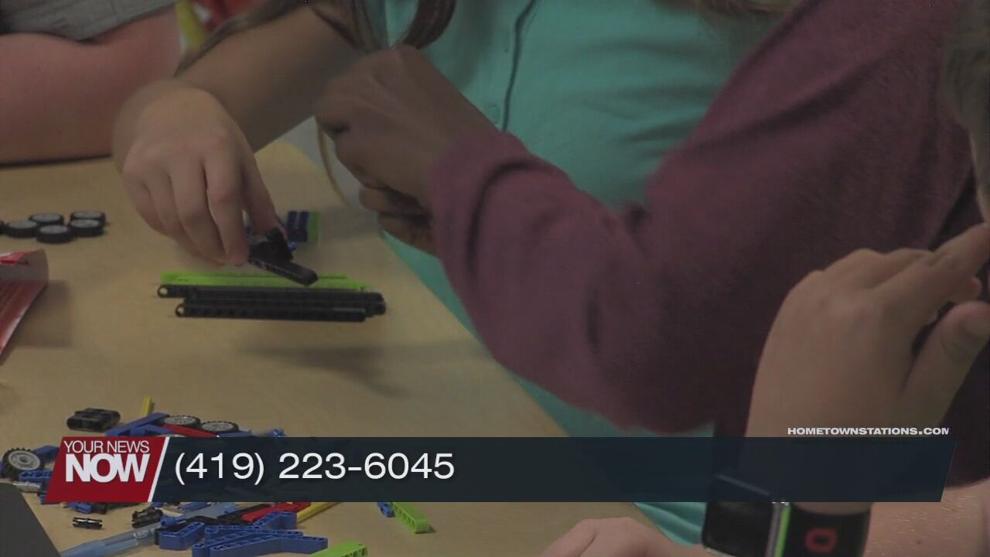 Devaki Ganesh, Youth and Teen Development Director at the Lima YMCA said, "To build STEM skills for the kids because they are still young. I think it will be a great foundation for them so when they grow up and that will be a good skill to build and communication like you said, team, group work."
The class runs through October 26th, and you can still join. If you are interested, you can call the YMCA at (419) 223-6045.