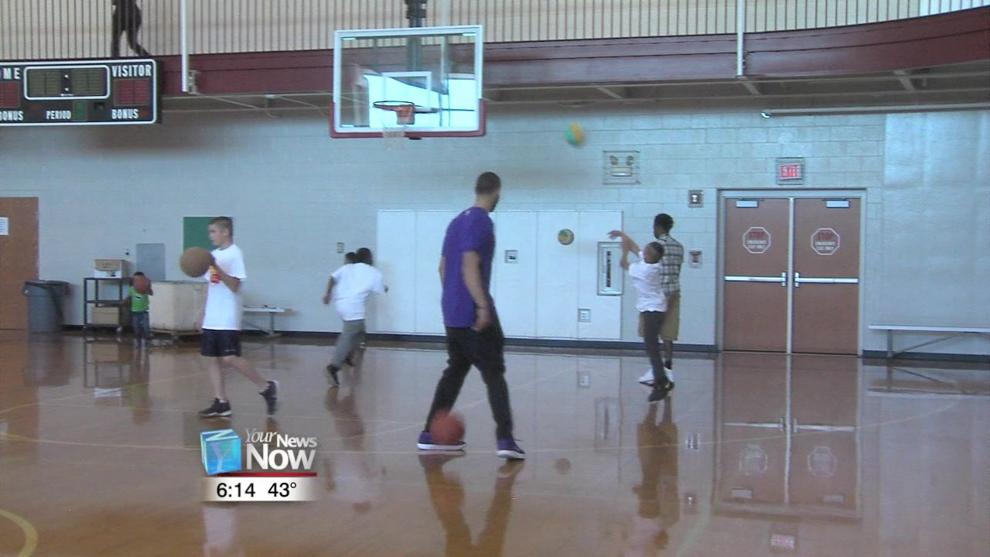 Kids in the community got the opportunity to get out and have some fun at the Lima YMCA, Saturday.
On Saturday they hosted their annual Healthy Kids Day event. Throughout the morning kids played with dogs, participated in an obstacle course, jumped around in a bouncy house and much more.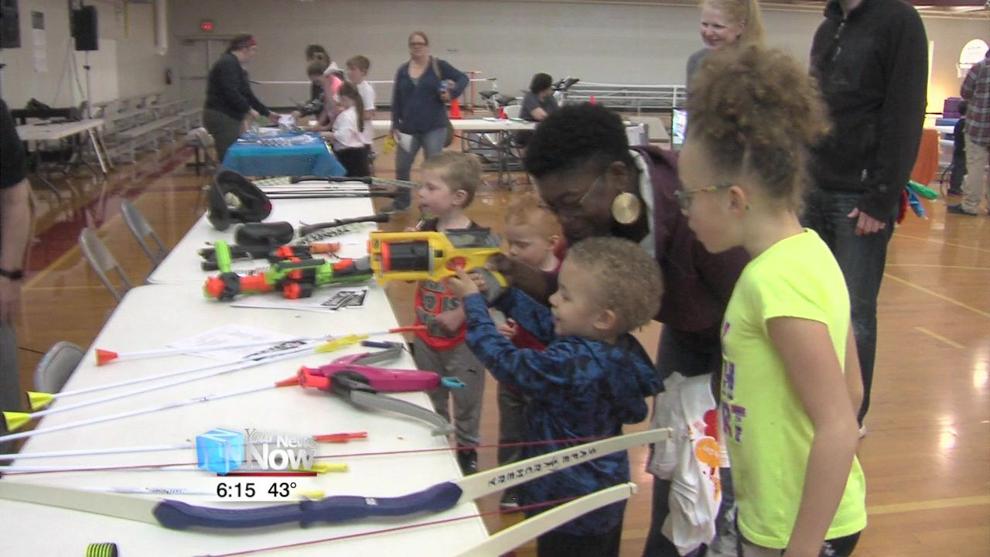 There were close to a dozen displays from agencies from across Allen County to help promote services they offer - to keep children remain active and engaged during the summer.
The Lima YMCA vice president said this event is important because it makes sure children stay healthy and retain the information they learned throughout the school year.
"We want to keep them engaged during the summer.," said Terri Averesch, Lima YMCA vice president. "That's the time where kids are more likely to gain weight because they are less active when they are not in school and also lose a little bit of general knowledge. If we can keep them going to the library and keep them engaged in both educational and physical activities, it's great."
The Lima Family YMCA will be hosting dozens of other events this spring and summer to help keep children active.