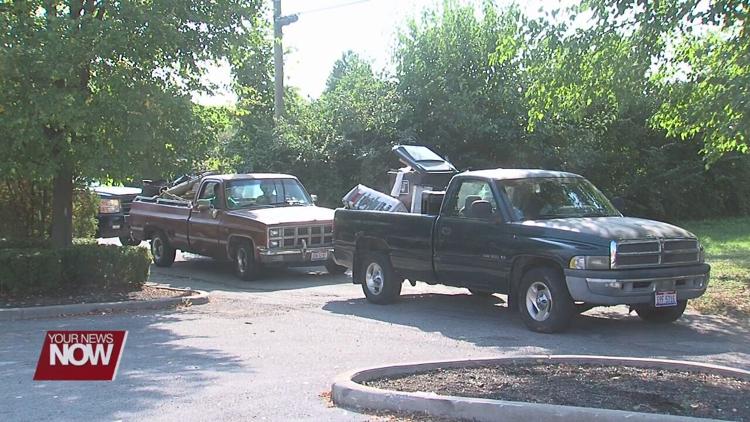 Saturday marked the final day of the Lima's City-Wide Pride event.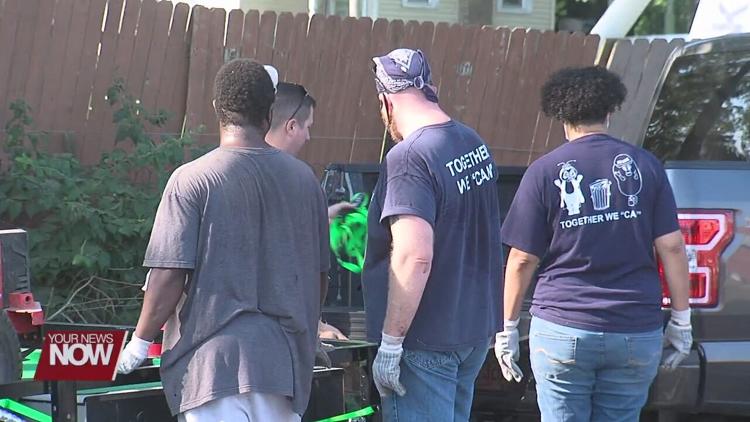 The event gave Lima Residents a chance to throw away unwanted items/materials at no cost. Three locations were set up in the city over the past few weekends in order to reach a wide array of residents.
Residents drove up in their vehicles and could throw away any items they wanted to into a dumpster. Volunteers were at each site to help residents with heavier items.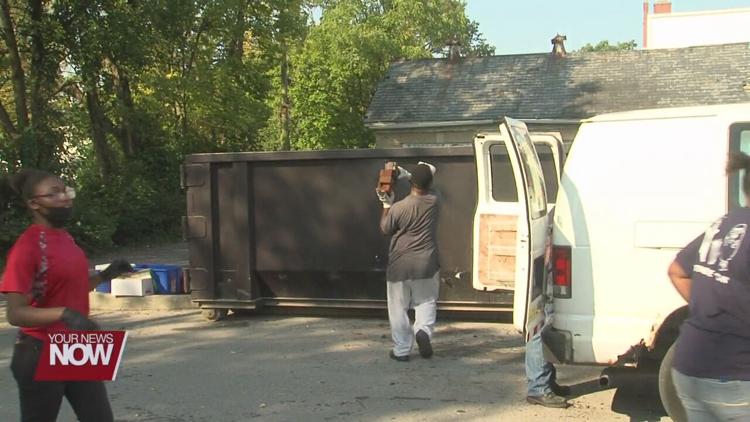 "There is a lot of people who just have a lot of waste and this gives people an opportunity to just go ahead and get rid of stuff," said Carla Thompson, a site coordinator.
The event has now completed its third year in the City of Lima. Organizers state that the goal of the event is to make the city a cleaner place overall.