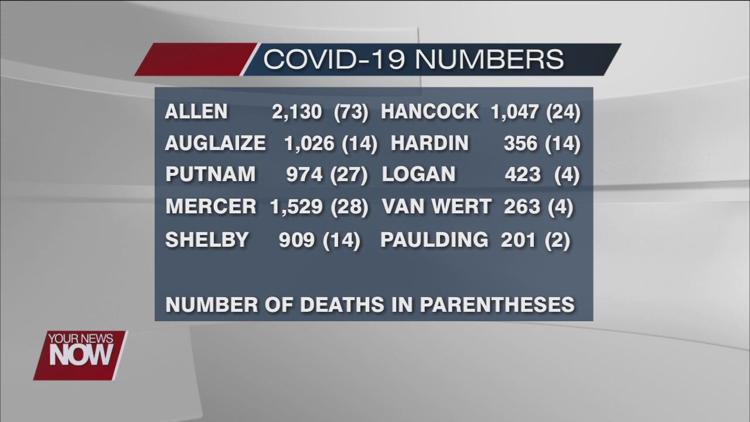 Here are the state and local COVID-19 numbers for October 22, 2020.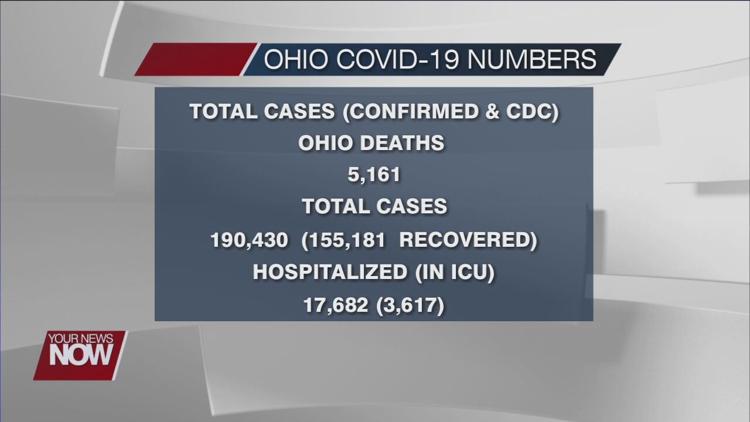 As for our local numbers, Hardin County is reporting one new death. Allen County says they have added 50 cases, Putnam went up 37 cases, Van Wert 23, Shelby 21, and Hardin 16. Logan increased by 10 cases, and Hancock and Paulding 7.
As for statewide numbers, Ohio has hit another record for new daily cases, at 2,425. The state also has added 12 new deaths. 159 people have been hospitalized and 25 patients were admitted to the ICU. The Ohio Department of Health says there are 155,000 people that are presumed recovered from the coronavirus.