An Allen County business is on track for an expansion project that will create new jobs and economic growth.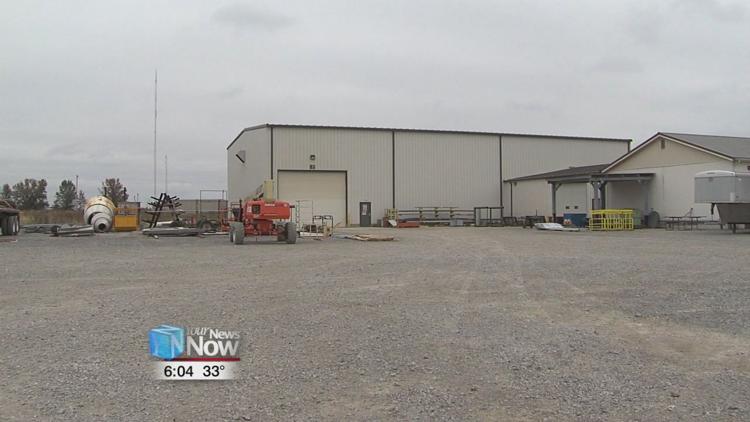 Commissioners approving the last step in an enterprise zone agreement with Quality Welding and Fabrication located on East Road in American Township. The 10 year 95% tax abatement on new construction will allow the company to double the size of one of their buildings. It will go from just under 9-thousand square feet to more than 18-thousand square feet at an estimated 1-point 6-million dollars. The project will get their equipment all under one roof benefit the company and community in several ways.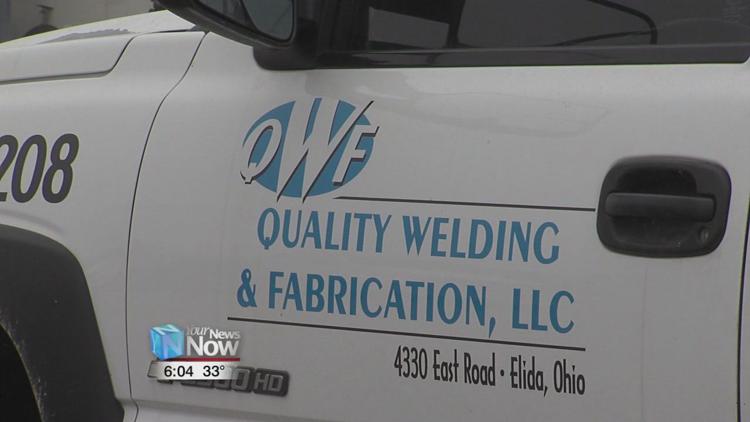 President and owner Ashley Miller says, "The company will be able to turn around and provide good jobs, provide for the community and put that back into the business to continue to expand and become competitive."
The company currently employees 45 people and the expansion project will create 17 new jobs when completed.