To say that this growing season has been a challenging one for farmers would be an understatement.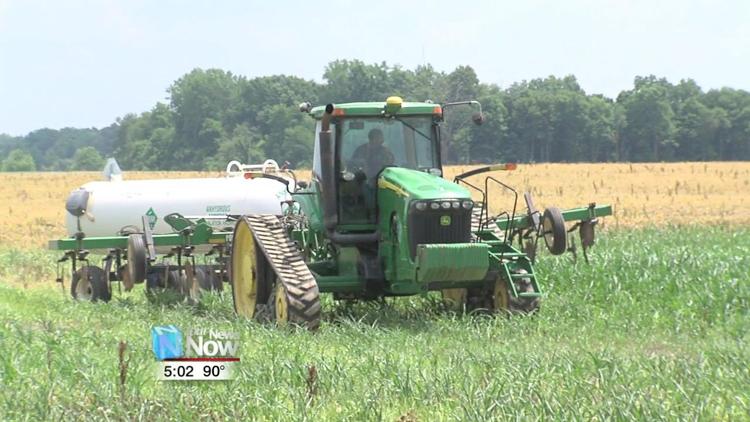 The massive amounts of rain and varying weather temps haven't given farmers much ground to stand on when planting. Typically, by this time of the year, corn is at shoulder height, but many fields in the area have their plants at about knee high. While this year's harvest is expected to be below average, one farmer hopes some good weather from here on out can produce a serviceable yield come harvest time.
"I like to equate it to working in town for a whole year, but they only pay you 6 months worth of wages. And that's what we have here," said Paul Neff, area farmer. "We put in all the time, the effort, the money, but we're not going to recoup that. So it does make for a bad year. We hope that we have a couple of those out of ten years and have the good years. Last year was a good year."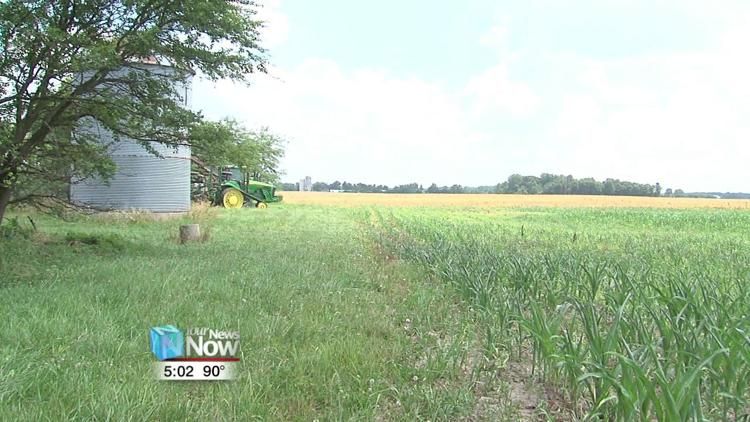 Compared to last year's good weather, Neff expects a dip in corn production. He hopes to net around 135 bushels per acre, a bit of a dropoff when compared to the 220 bushels per acre he harvested last year.