A local fire department is paying it forward to help area children have a merrier Christmas.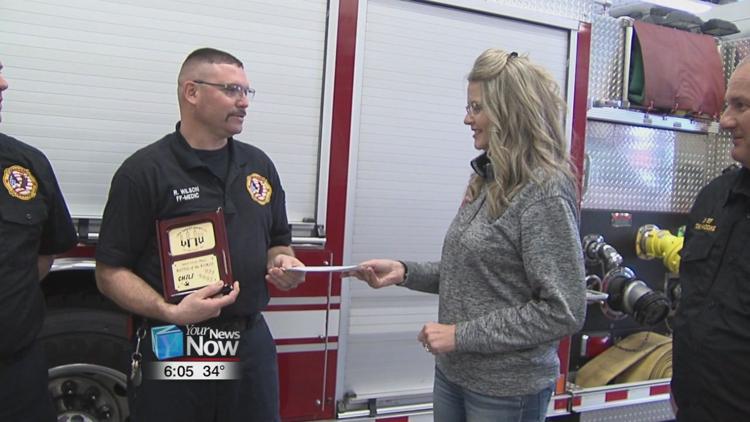 The American Township Fire Department was the winner of the first Lima Harley Davidson Battle of the Badges Chili Cook-off back in October. The department receiving their winnings today(12/3/19) which they promptly donated to the "Toys for Tots" campaign. Those involved say they had a great time and are happy to give back to the children.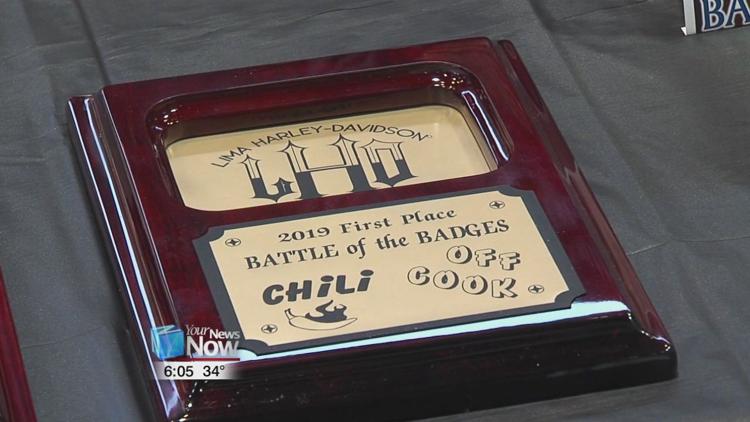 Firefighter Paramedic Rich Wilson cooked the winning chili. "I just did it for the fun of it and to represent our department. We weren't sure what we were going to donate the prize money too and we talked at our holiday party and decided to give it to "Toys for Tots".
Wilson says the department plans to compete in the chili cook-off next year to defend their title. Today's donation was $250.