As always, fairgoers are excited to try some fair food and our Eran Hami was on the fairgrounds taking a look at how you can shop local even at the county fair.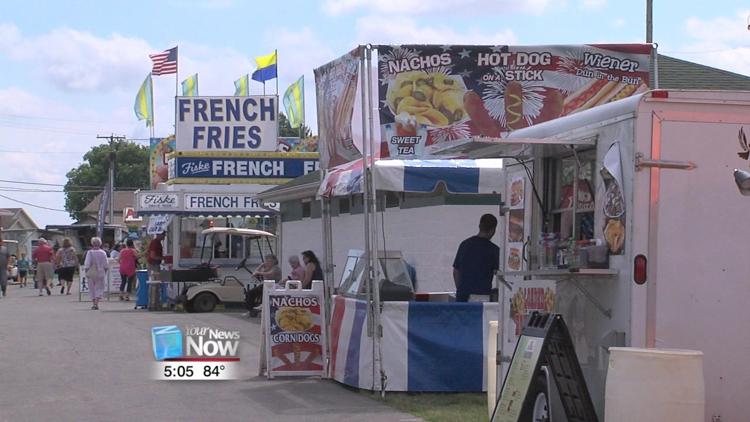 Putnam County tries to bring in local vendors who bring their unique food items and their proceeds may end up going right back into the communities they're from.
Some might say it's the food at the Putnam County Fair that keeps them coming back each year. People love the classic french fries, corn dogs, and funnel cakes. And the vendors at the Putnam County Fair return every year in large part to a good relationship the fair secretary said. But the goal is to continue to bring in local vendors as well.
"We have some out of Leipsic, out of Lima. One of the barbecue places is from Lima, that's here. Pandora, the ice cream. We do try to keep the money local but we do have some outside ones as well," said Linda Petersen, Putnam County Fair secretary.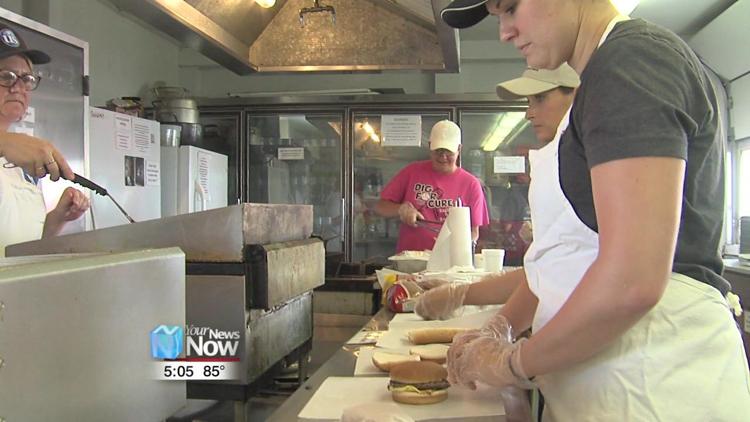 Local vendors are creating fan favorites of their own. The Pandora-Gilboa Boosters have been serving up traditional style meals for breakfast, lunch, and dinner for over 30 years at the fair. That money goes right back to the school system. On the other hand, Miller City FFA returns for their second year with a variety of milkshakes. The money they raise can come full circle.
"Kind of helps us throughout the year do more stuff, such as cities where we go and compete. It helps - might give some back to the community that they can use," said Mitchel Konst, senior at Miller City High School.
Or you might find a local vendor trying to get their name out there, like Bare Bones BBQ from Lima. It's also their second year at the Putnam County Fair and with no set location, mainly focusing on fairs and catering, they just want to let people know what they have to offer.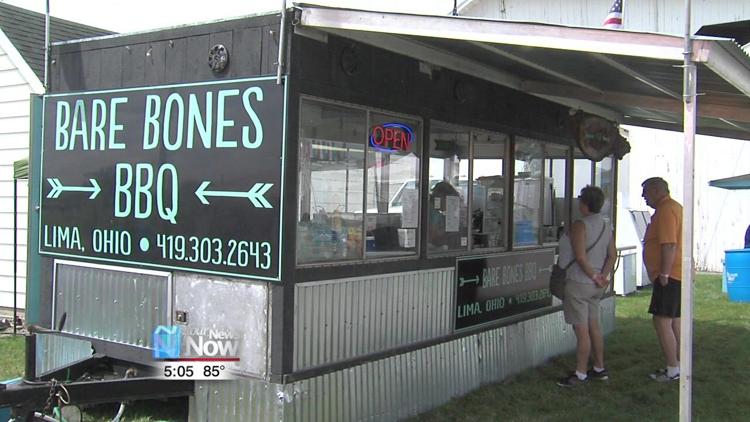 "A lot of people come from all over and a lot of people from Lima come over to the fair to get our food because we used to set up at the mall and we don't set up there anymore. So they try to find out where we're at and come around," said Connie Green, co-owner of Bare Bones BBQ.
You can check out other locals trying their hand in the cooking competitions starting Tuesday night with desserts and then a different dish each night through Saturday when they finish up with turkey tetrazzini.