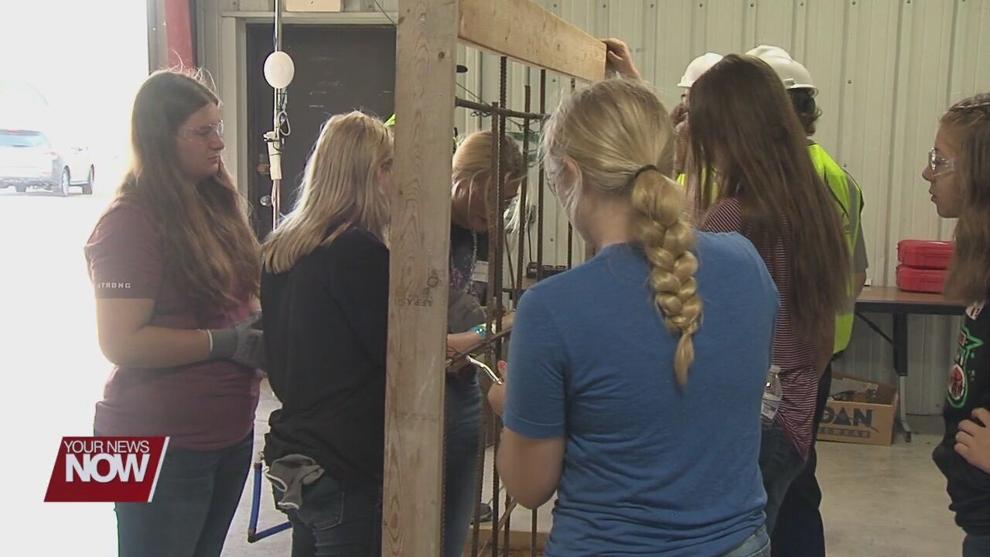 Van Wert County students got a look into different careers Tuesday morning as part of the Build Your Future event.
Freshmen and sophomores were invited to learn about welding, construction, carpentry, HVAC, and electrical careers as part of the event. Alexander & Bebout, All Temp Refrigeration, Ayers Mechanical, and the Van Wert Area Economic Development Corporation came together to offer the students a chance to perform tasks that they may not have before, and maybe spark an interest in one of the trades that they learned more about today.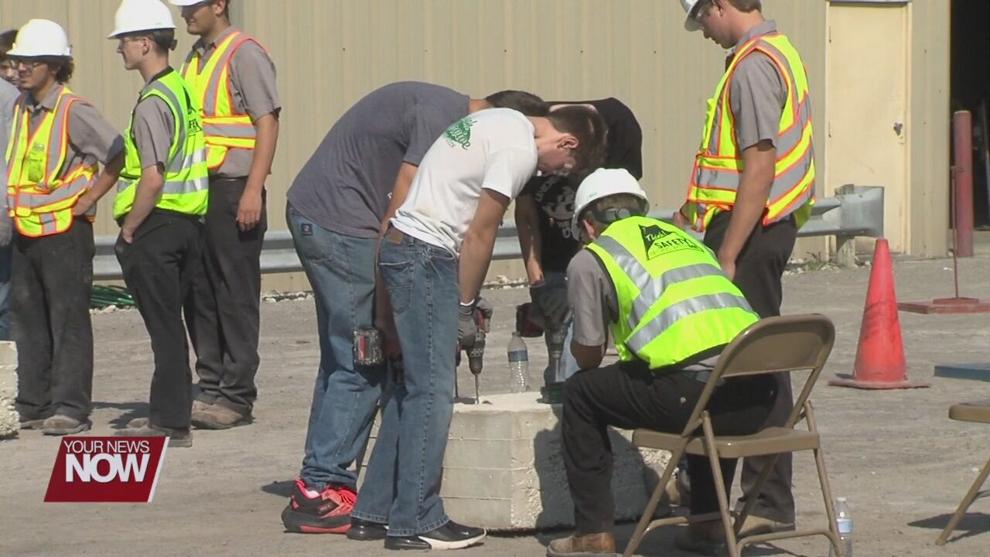 "We want to get kids interested in some trades and explain to them that trade careers can be very productive, and that they don't necessarily need to go to college - there's plenty of local opportunities for them," said Sara Zura, president of Alexander & Bebout, Inc.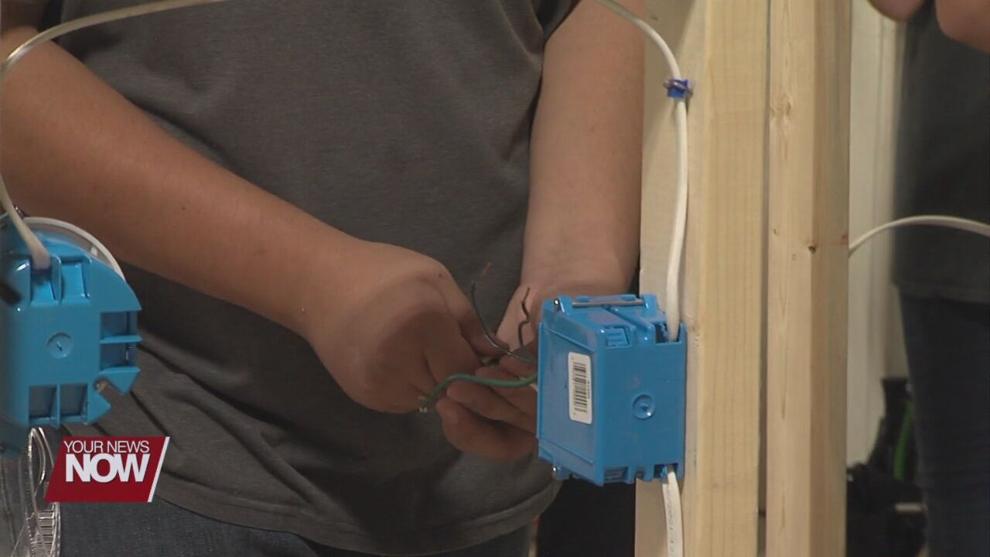 Those who organized the event say that they are always looking for new hires, and they hope that they can get more young workers in through an event like this.