There's been plenty of talk lately about the helium shortage with graduation and wedding season upon us.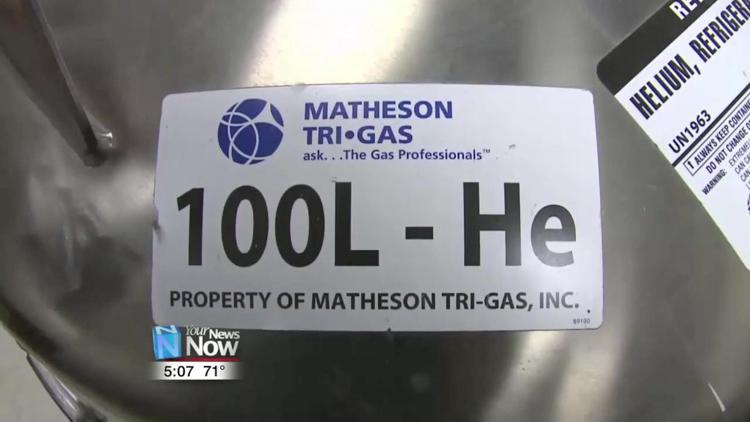 But the medical field has known about it for a while and has been preparing for the problem. MRI machines like those at Lima Memorial use liquid helium to make sure the magnets inside don't get too hot. Hospital officials there say the magnets they have don't require a lot of it to stay cool.
"The magnet that we have now doesn't really boil off too much, it has a low release of the gas. But the new magnet that we are purchasing has a zero boil off for the lifetime of the magnet, so we are really excited about that," explained Amber Stewart, MRI Supervisor at Lima Memorial.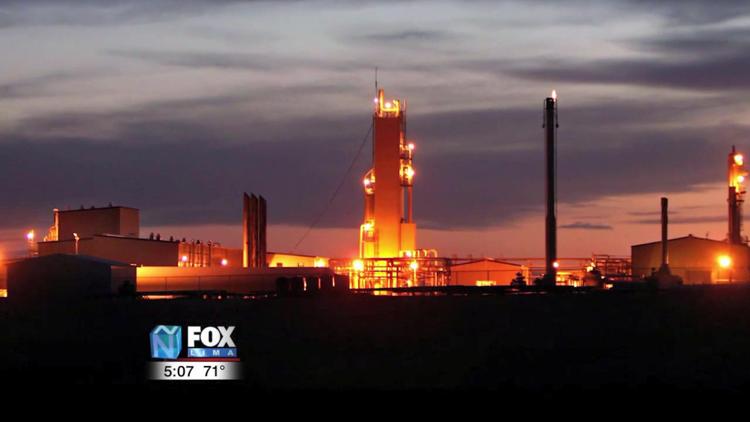 Stewart says if the shortage continues they will work with the MRI machine manufacture to get what they need. Experts say it could be a couple of years before the production of helium begins after new sources of the gas is found.