Every year 7th grade students at Celina middle school are tasked with raising money for its annual relay for life event. While many students decide to do bake sales or other traditional fundraising methods, one student decided to do something a little more active and festive.
Despite the freezing temperatures, close to 50 people participated in the silver lakes Santa Fun Run, a community 5K event with participants of all ages. This fundraiser is an event that the organizer says incorporates one his passions.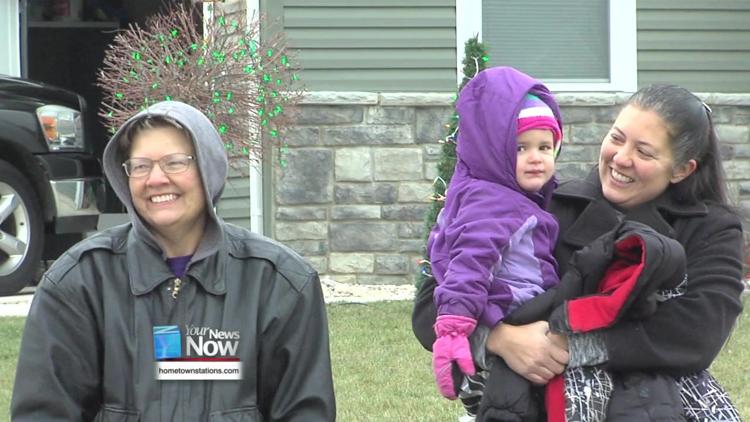 "I did cross country for Celina this year and I really like running and there are a lot of runners in my neighborhood," said Luebke. "I thought it would be a good idea to do running I wanted to do something different for a fundraiser."
The Santa Fun Run begin outside Luebke's home on silver lake drive and continued throughout his neighborhood.
Participants were provided a medal once they finished and were also offered hot chocolate, water, cookies and other treats. One of the participants says he was extremely pleased with the event and was happy to support Luebke and his school's cause.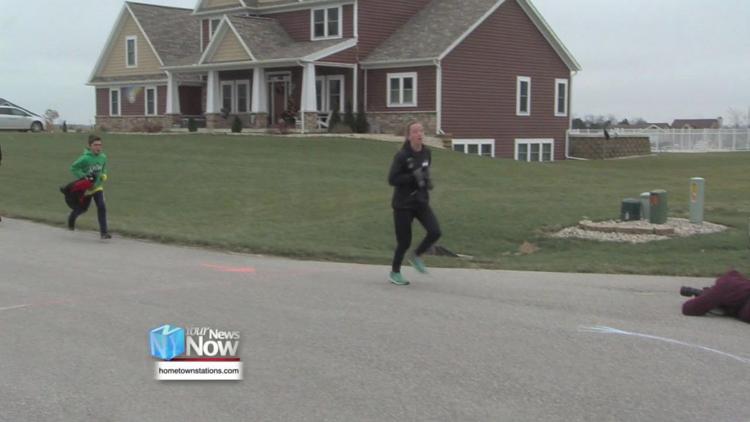 "It's for a good cause and I mean the guy put a lot of work into it for the school," said Rick Krogman, a Santa Fun Run participant. "It's an excellent cause, that's right. I'm running for the causes and it's an excellent cause."
Luebke raised close to $1,000 from the proceeds collected from the Santa Fun Run. The $1,000 is a part of the $20,000 the school hopes to raise for the relay for life event in the spring.