In the halls of a few of the academic buildings at Ohio Northern University, the sounds of learning can be heard. It may be summer, and most of the students are off-campus, but those excited voices are from over 70 local 7th and 8th grade girls, who are there for camp.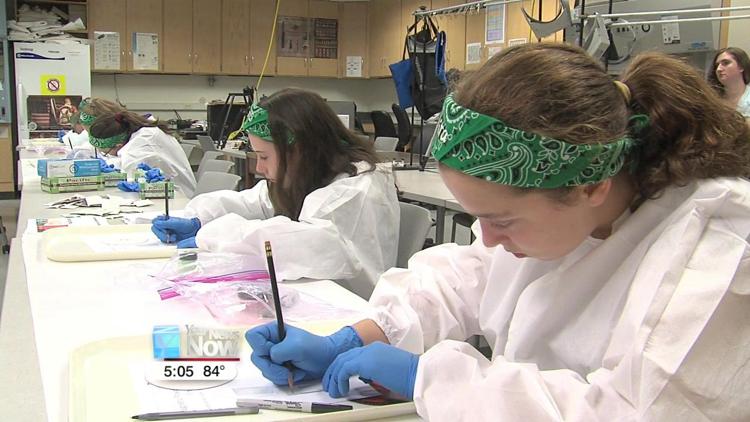 Camp GEMS - or Girls in Engineering, Math, and Science, is designed to give the girls who attend an idea of the different career paths surrounding STEM that they could go into one day.
"It is meant to introduce girls who are going into the 7th or 8th grade to STEM fields, like engineering, math, biochemistry, forensic science, physics, and a lot of other STEM fields too," said Laurie Laird, Director of Corporate & Alumni Relations for ONU.
From forensic science to learning how to use a soldering gun, there is plenty to keep the campers busy over the four days that camp gems is held. Many of the things that they are learning go hand-in-hand with the career goals that some girls already have in mind.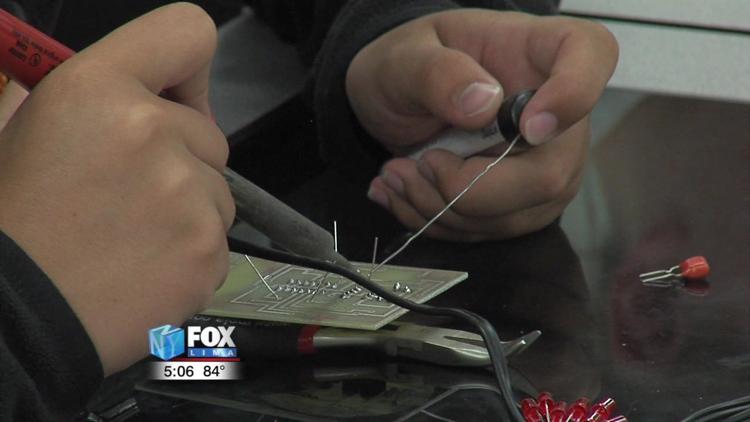 "We've been learning about engineering and physics and we did some math, and things like that, things that we use for everything in the world," said Sage Telljohann, a 7th grader at Allen East.
"I've learned a lot of stuff so far, and I can't pick any favorite thing that I've learned," said Abbey Hunsaker, a 7th grader at Allen East. "My dream job would probably have to be an engineer when I'm older, I've had that dream since I was around 10."
One other aspect of Camp GEMS is that councilors are female ONU students who are majoring in subjects that fall in line with the things that are taught at the camp. The hope is that they can be a living example of something that the younger campers can aspire to.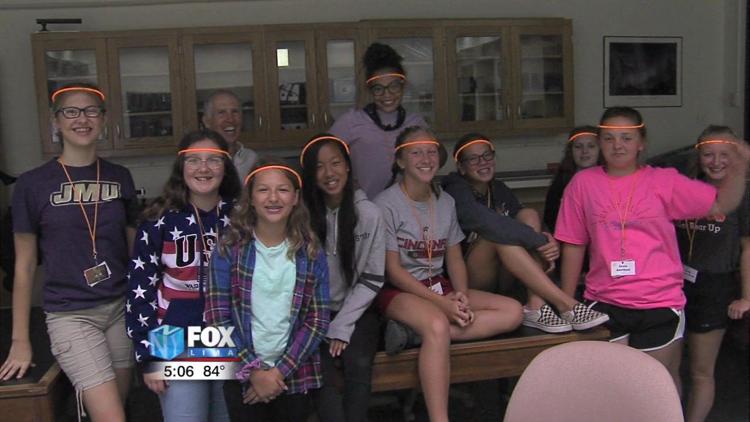 "I think just seeing all these councilors that are computer scientists and engineers, biochemists and pharmacists and nurses - seeing that and having those role models can be very helpful to them," Laird said.
The camp will be celebrating its 25th anniversary next year, after inspiring a generation of girls to think big.