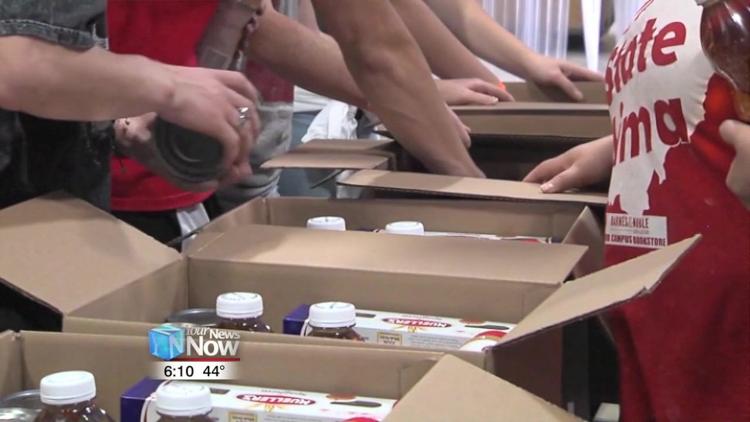 Three local organizations are teaming up to bring blessings to hundreds of Lima families in need.
S.O.N. Ministries, the West Ohio Food Bank, and Neighborhood Relief Ministries" will hold a Blessing Day on May 11, 2019, for families in need of food and clothes. The groups will distribute 10,000 pounds of food at Lima First Nazarene church at 300 W. Elm Street. This is double the amount that they have been able to give away in the past, a blessing for S.O.N. Ministries, who strives to help as many of their neighbors as they can.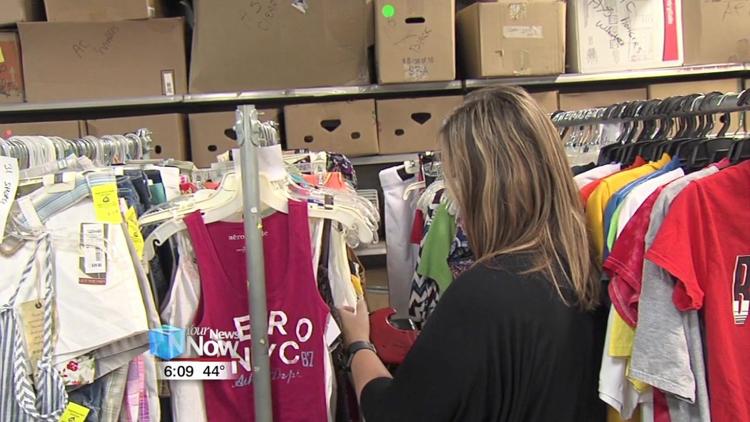 "Our mission statement is 'serving our neighbors unconditionally with the love Jesus would,'" said Doug Hengstebeck, director of S.O.N. Ministries. "We just want to go out and serve people. There's a lot of hurting people out in the world, a lot of people just need some food, need a hot meal. Whatever they need, we just want to help them."
The food and clothes giveaway will start at 9:00 am, followed by a hot dog lunch served up by Neighborhood Relief starting at 10:30 am. The giveaway and lunch are first come, first served.