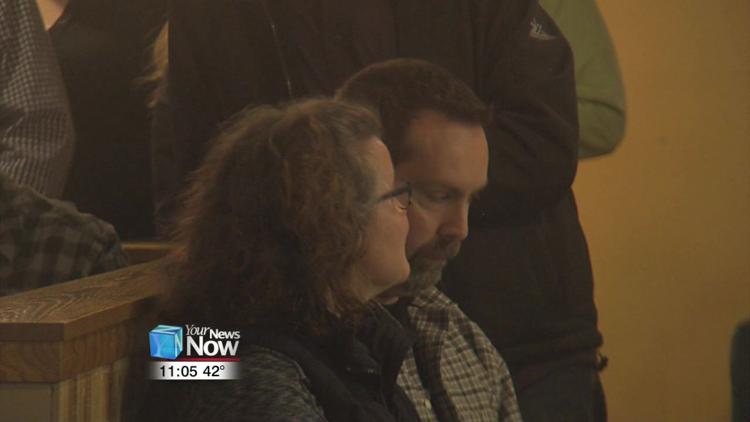 After more than a year of work, a local musician is ready to show the community what type of talent is growing in our area.
Columbus Grove native Logan Ross celebrated the release of his album "Ghosts, Myths, and Me" at a release party Saturday evening. Ross says he is proud for people to see the finished product of his folksy Americana album but he is even more proud of the large amount of local talent involved in the project from the musicians on the record to Lima's Legacy Sounds Studios and Rustgaze Records.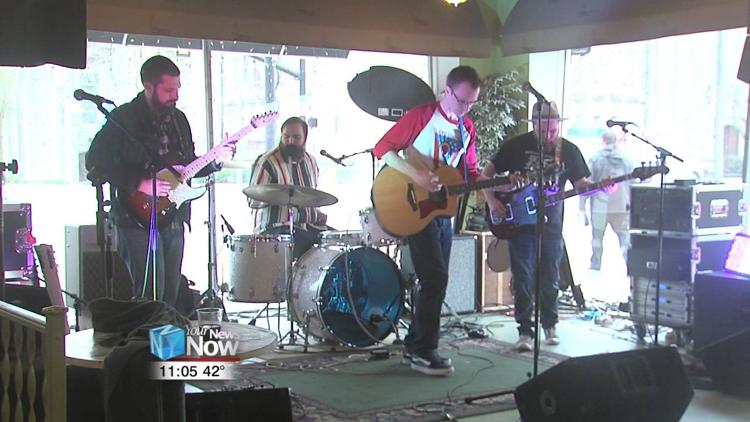 "I hope that it's a flagship for the scene because a lot of different musicians were involved in this record and the release party and I just kind of hope that it's something that people can gather around and can help people know that the music scene here is thriving," said Ross.
Those who are very involved in the lima music scene say it's grown so much in the past few years, and they're hoping this first album will provide some extra momentum to their goals.
"We get sick of people saying there's nothing happening in this town, there's nothing cool coming out of it," said Rustgaze Records Exec. Director Omar Zehery. "It's like, there is, you just don't know about it so that's what the awareness is, doing stuff like this to kind of get that out in the open and say, hey, take pride in this, really nurture these artists because this is going to put this town on the map. People think that's a pie-in-the-sky dream but we believe that 110 percent."
The album is the first to be released by Rustgaze Records but they say it certainly won't be the last.