A local non-profit brought in experts to talk to members of the community about the decisions that they should be making about their future and their health care.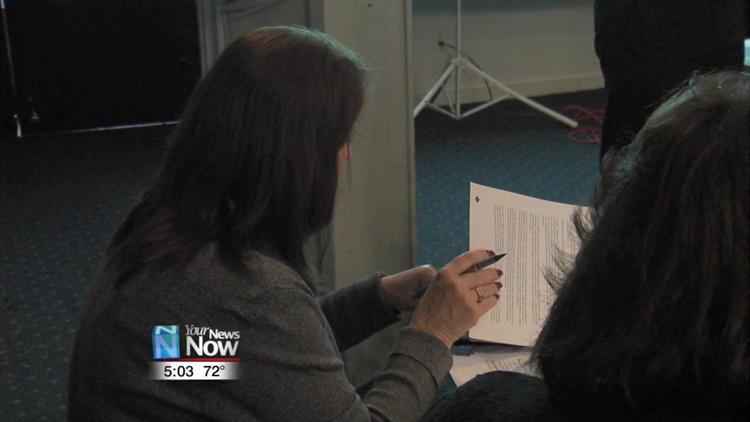 Advocacy Professionals was one of the partners to put on the session for National Healthcare Decisions Day. The goal is to help adults complete their advanced directives - those are documents explaining what medical decisions a person wants if they're too sick to speak for themselves.
Organizers say helping people become aware of these documents is the most important thing.
"Increased awareness is key - anyone that becomes an adult at 18, they have an obligation and responsibility to make such a decision, to enlist to get their advance directives completed," said Georgiana Saffle, founder of Advocacy Professionals.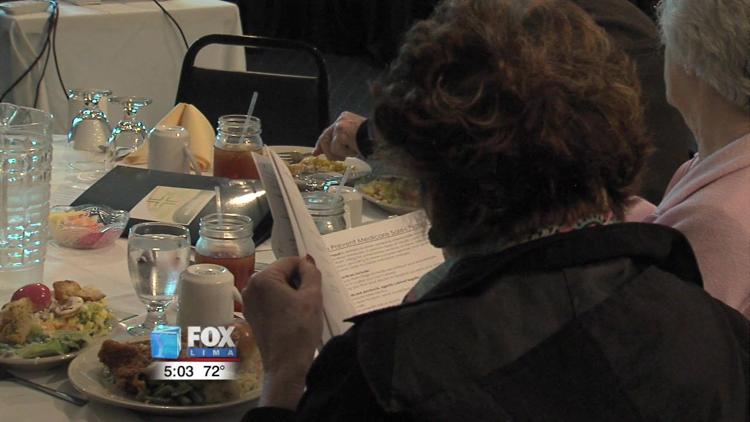 One of the speakers of the day explained some of the new services will be covered by medicare, and how it plays into the independence of seniors who may use them.
"Sometimes you're a widow or widower living your twilight years, and you don't have that assistance," said Dave Embaugh, regional sales manager of Medicare for Anthem. "You want to be self-sufficient so that you don't necessarily have to move in with the kids and be a burden for them - these benefits are going to be able to help maintain their independence and their pride."
Data published in a 2017 issue of Health Affairs says two out of three U.S. adults haven't finished an advanced directive.