The Lima community is coming together to help youth find a positive influence in their lives to try and keep them out of trouble.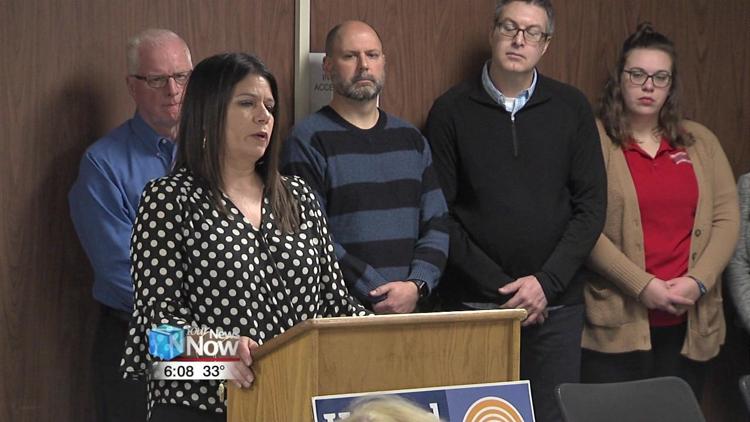 The creation of the "Youth Commission", which is a collaboration of at least a dozen local non-profit organizations, social service agencies, juvenile court, the City of Lima and community members. Their goal is to make a positive impact with Lima youth with a new after school program. Allen County Juvenile Court Judge Glen Derryberry says the most vulnerable time for children to commit offenses, be victimized, or be exposed to drug use is those hours after school.
"The children are often unsupervised and don't have any positive activities going on and that seems to be where they get in trouble and that seems to be when the trouble starts to arise. So if we can address that critical time period during the day we can make a real impact on the overall quality of life in the community, the overall quality of the life of the kids and impact the crime statistics," said Judge Derryberry.
Derryberry adds that this is a good first step in providing them with a positive role model. The program is designed to help the "whole" child and that's why mental health and recovery services are on board. They will help children manage their emotions, learn stress management and develop coping skills. Some of these children are facing issues at home with the opioid epidemic in our community.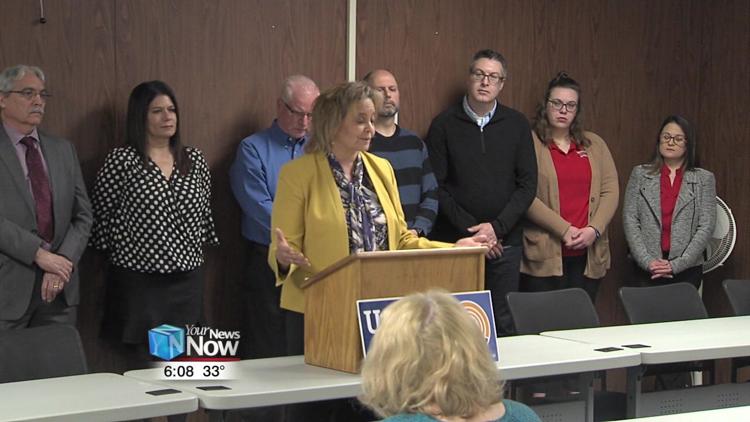 "It's definitely affecting our children, even when folks get well there's so much trauma and experiences that kids need to work through. They don't want to that one on one in counseling but if you can get them engaged in group activity and teach them how to process those events they'll be much healthier into the future," said Tammie Colon, associate director of Mental Health and Recovery Services of Allen, Auglaize, and Hardin counties.
August will see the pilot after school program at Lima City School's North Middle School and Lima Catholic School's St. Gerard Elementary School.