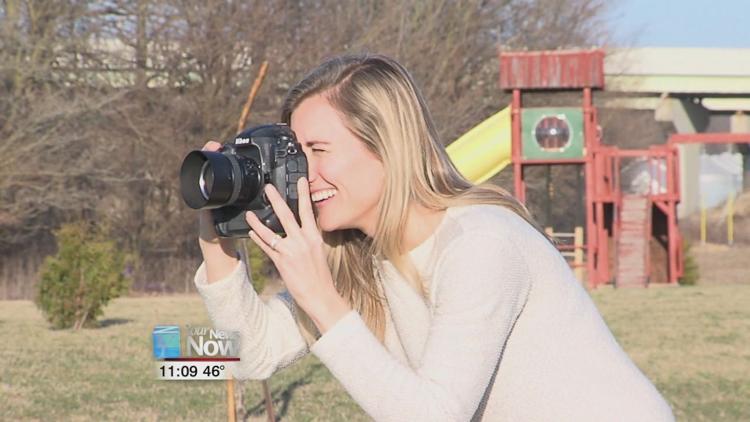 It may be hard to smile during these stressful times, but one local photographer is hoping to change that by hopping on a nationwide project.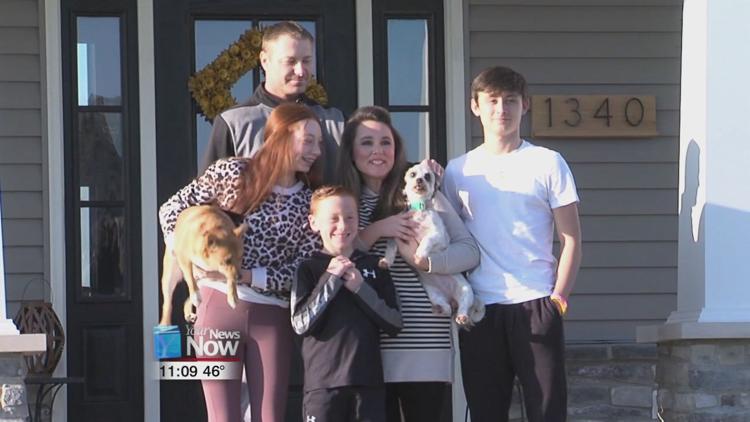 It is called the "Front Steps Project". It was created by a New York photographer to capture families on their front porches and lawns during this time in history. It follows the social distancing guidelines while putting smiles on people's faces.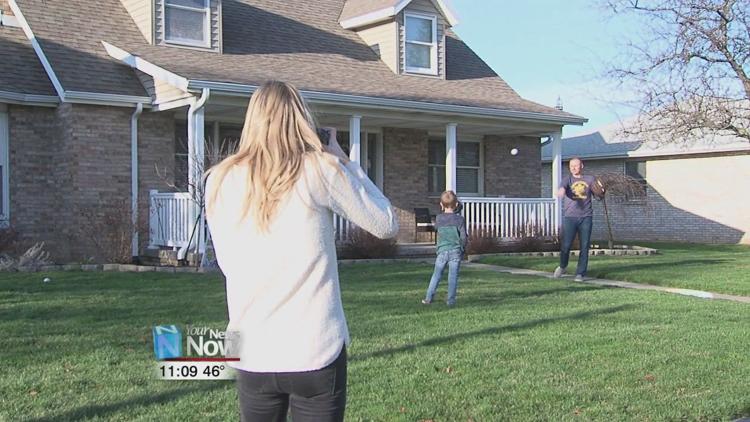 Local business Heather Marie Photography saw the trend on social media and decided to bring it to the area. Owner Heather Clark says people are loving an excuse to get dressed up if they have been in their pajamas for the past few weeks.
She explains, "I wanted to do this project, not only to get myself out of the house but to be able to shoot again and see people having fun. Like just give people an excuse to cuddle up with their families, have a good time, and then give them some photos to cherish."
The project is on a "pay what you can" basis, as Heather says this is more of an opportunity to bring the community together.