The Council for a Strong America is encouraging people to fight crime and invest in kids.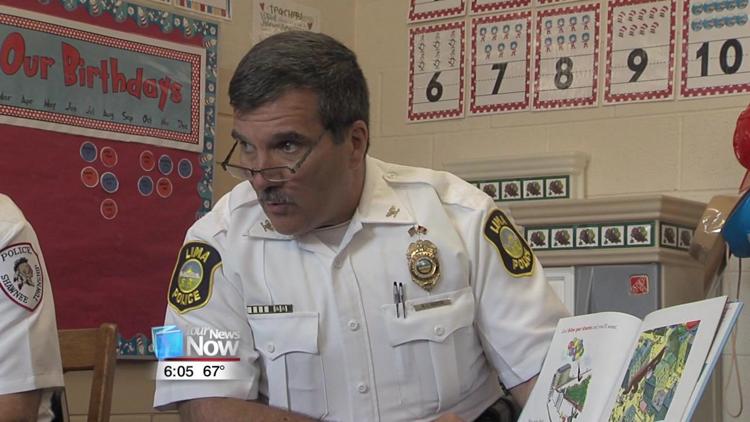 Lima Police Chief Kevin Martin and Shawnee Township Police Chief Michael Keith read to students at Shawnee Weekday Early Learning Center to emphasize the importance of early learning. Fight Crime: Invest in Kids Ohio is working with State Senator Matt Huffman to maintain funding in the state budget for childcare. The group states that research has consistently shown that children benefit from high-quality early childhood education.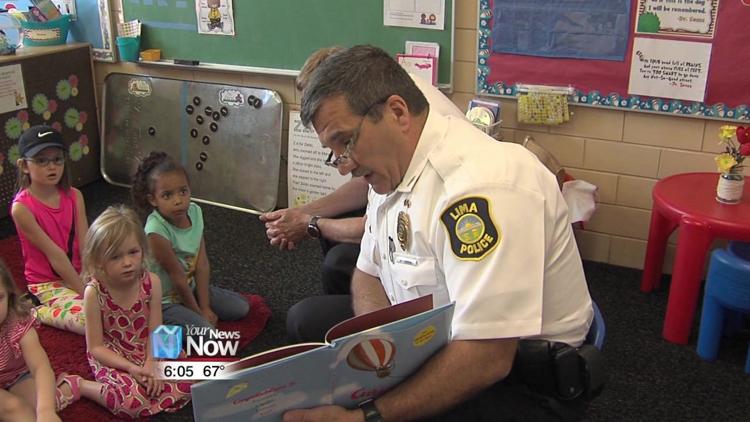 "Lack of education is a real pathways to poverty and it's a pathway to criminality and so by eliminating that stuff, starting early, getting kids the early resources and assets they need will allow them to be successful and help to eliminate any troubles down the road," explained Cyndy Rees, Fight Crime: Invest in Kids Ohio.
This was just one of several ongoing reading events. The organization is comprised of law enforcement, prosecutors, and victims of crime nationwide.