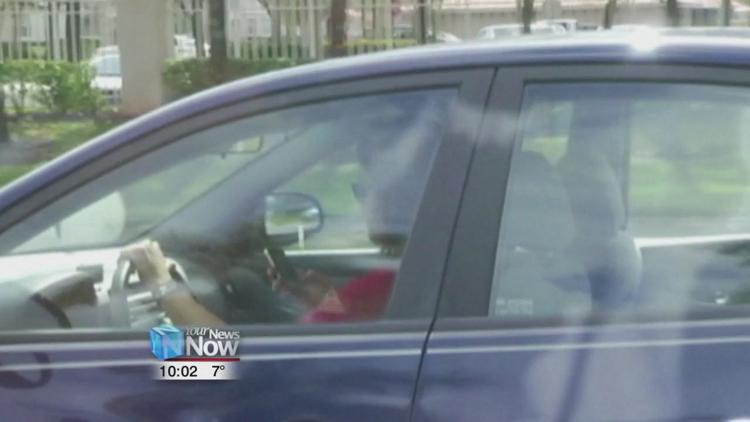 Governor Mike DeWine pushed the "Hands-Free Ohio Bill" this week, and a local prosecutor weighed in.
On Thursday, Governor DeWine spoke at a news conference about new legislation to try to curb distracted driving by making it a primary offense. Distracted driving currently is a secondary offense, meaning a driver can't be pulled over for distracted driving. The Lima-Allen County Regional Planning Commission says in the past five years there have been 822 distracted driving crashes in the county and five people have been killed from distracted driving. We caught up with Lima Municipal Court Chief Prosecutor Rick Eddy to get his reaction on the proposed legislation.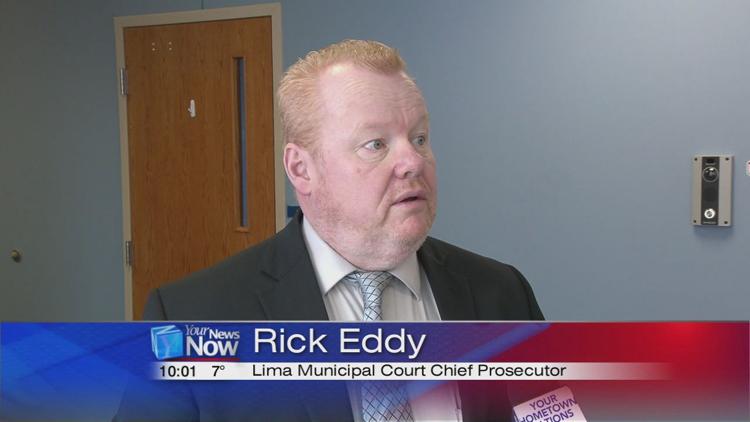 He said, "I think it is a step in the right direction. It will be interesting to see what they come up with, without knowing for sure what they are going to say with the final version, but it is a problem, and I think anything that we do today to rectify that problem is a step in the right direction."
Exemptions to the law include using a phone to make an emergency call.