Activate Allen County and Mercy Health-St. Rita's are rewarding local elementary schools for keeping their students healthy and active.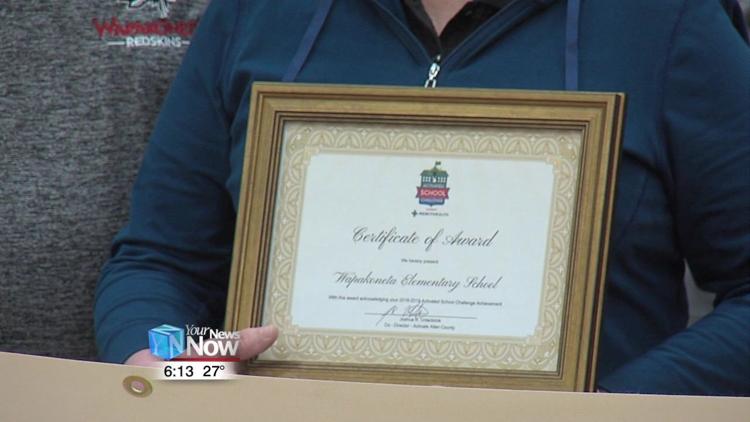 This year the Activated School Challenge is awarding $2,000 to school districts in Auglaize and Putnam Counties for promoting physical activity in their students. Wapakoneta Elementary School was one of the six schools picked, in part because of their W.E.S. Walker program. 
"We try to get our students to be active during the school day," said physical education teacher Amy Burke. "We know they do a lot of sitting in the classrooms and we try to promote different things for them to be able to get up and moving because we know how that helps with their mental health during the day and also their physical health.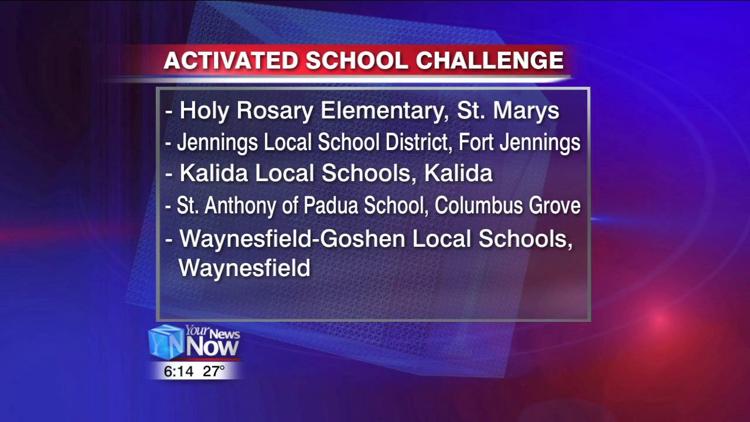 The groups are also awarding money to Holy Rosary Elementary School in St. Marys, Jennings Local School District, Kalida Local Schools, St. Anthony of Padua School in Columbus Grove, and Waynesfield-Goshen Local Schools.