With Valentine's Day just around the corner, local shops are in full swing helping the community find just the right gifts for the special people in their lives.
For the folks at Readmore's Hallmark, there's nothing that shows your love and like the classics.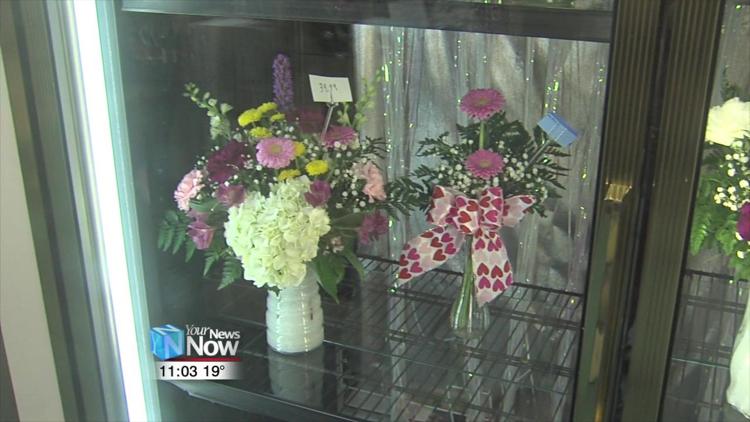 "I think it's up to the individual," said Readmore's Hallmark employee Barb Starr. "Maybe someone's into reading books all the time... I think people have in mind, usually [for] Valentine's Day they have candy, stuffed animals, flowers, jewelry. I think that's what people usually base their Valentine's Day gifts on."
So really, it is hard to go wrong as long as you're keeping that special someone's interests in mind. And you do not want to forget the ever-important card to let them know how you feel.
"I think our cards have special meanings written inside them and sometimes that's the best way to express yourself," said Starr. "If you can't express it yourself, maybe the card expresses it for you."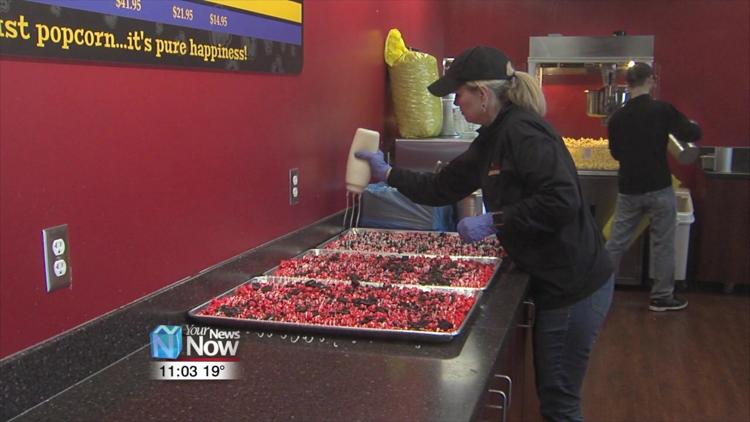 While flowers and bears are classically cute gifts, maybe the person you're shopping for is partial to a different kind of sweet surprise.
"We have our February flavor of the month which is our Oreo White Chocolate," said Megan Luginbuhl, General Manager for Shirley's Popcorn in Lima. "It's a sugar-based popcorn with white chocolate and Oreo's on it. Everybody likes to eat, everybody loves so it's a good gift from the heart."
And if you're worried about buying your food early, this close to the big day you're probably okay to go now and avoid the lines, even for something like popcorn.
"Come early," said Luginbuhl. "It'll stay fresh 3-4 weeks."
Valentine's Day falls on this coming Thursday this year, so if you haven't found the right gift yet you still have time to shop around.