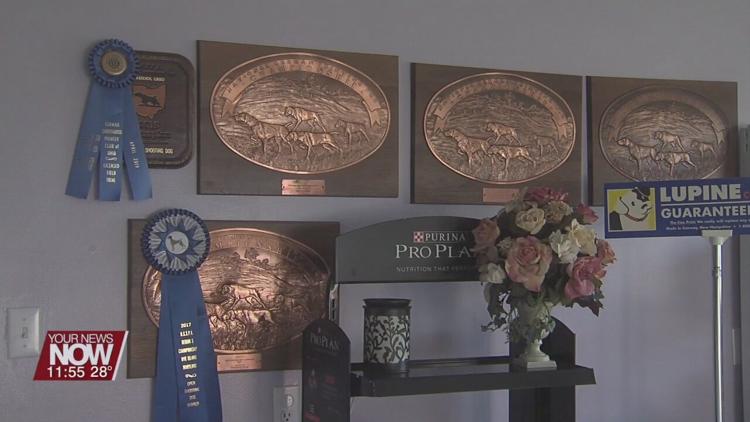 A local vet has been recognized for his hard work with breeding dogs, specifically German Shorthair Pointers.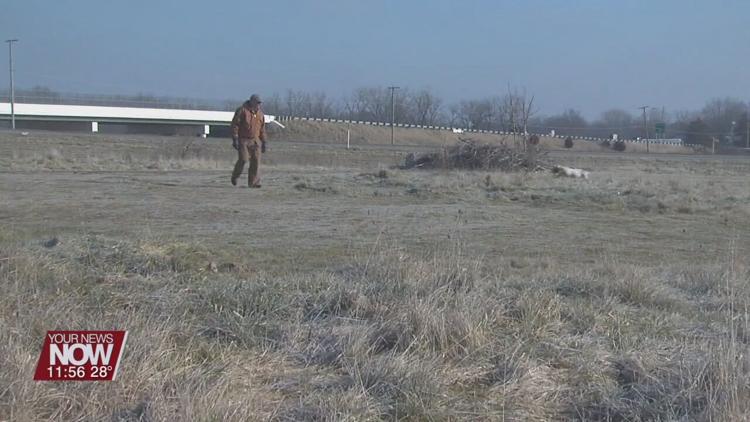 The American Kennel Club gives out awards every year to breeders that have dedicated themselves to improving the health, temperament, and performance of their dogs. With years of experience, and a lot of luck, Dr. Fred Ryan of the Baker Animal Hospital in Cridersville has accomplished just that, and has won the Breeder of the Year award for his German Shorthair Pointers.
"I feel quite honored," says Ryan. "It has been a lot of work, there's a lot of luck involved. If every good dog bred even better, everyone would have national champions, and that's not the way it works."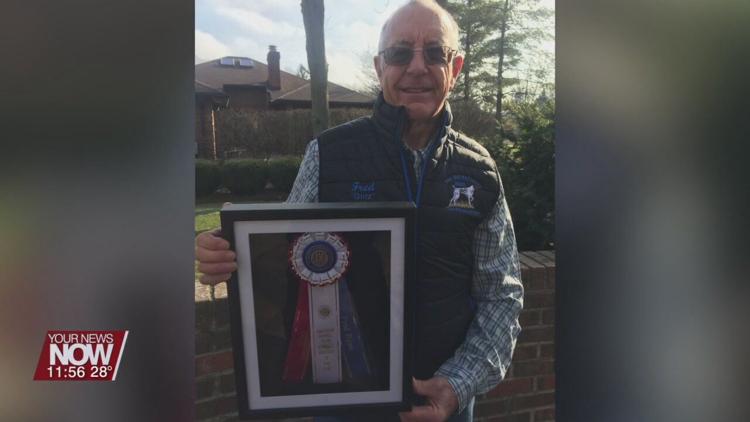 Starting at a young age, things seemed to fall into place just right for him to go on and become a nationally recognized breeder. When Ryan was a teenager, he had purchased a companion to help him with pheasant hunting. Without even having the intention of breeding at the time, he went home with a German Shorthair Pointer.
Ryan says, "I always kind of thought that I wanted to breed very high-quality German Shorthair Pointers from that point forward, never knowing how that was going to happen, but it was planted in the back of my mind. I didn't even know about field trialing and any of that stuff, I just gradually became more and more involved to the point where I am today."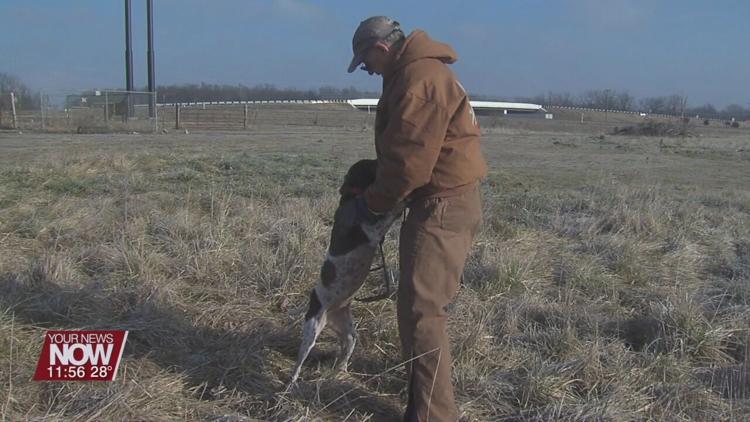 Looking back, Ryan is proud of his work as a breeder and says his first German Shorthair Pointer couldn't hold a candle to the ones he breeds today.