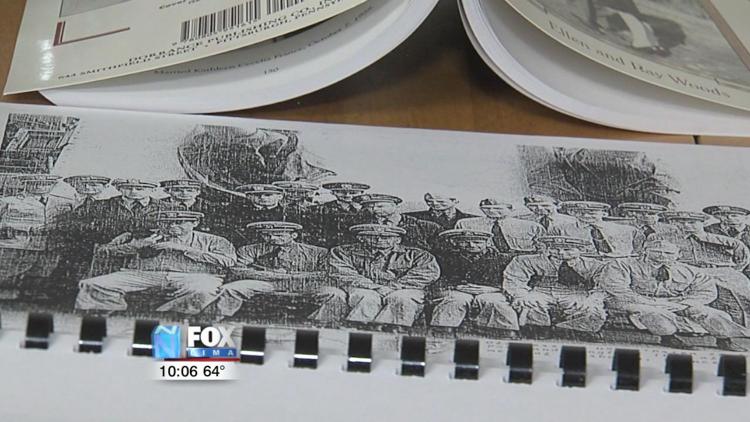 Seventy-five years after Allied troops carried out one of the most ambitious military campaigns in history, the men that played a role in the effort are reflecting on their experiences.
On June 6, 1944, hundreds of thousands of Allied soldiers stormed the beaches of Normandy, France to take back Western Europe from German forces in World War II. One of those men was army veteran George Stewart, 95, or Shawnee Twp.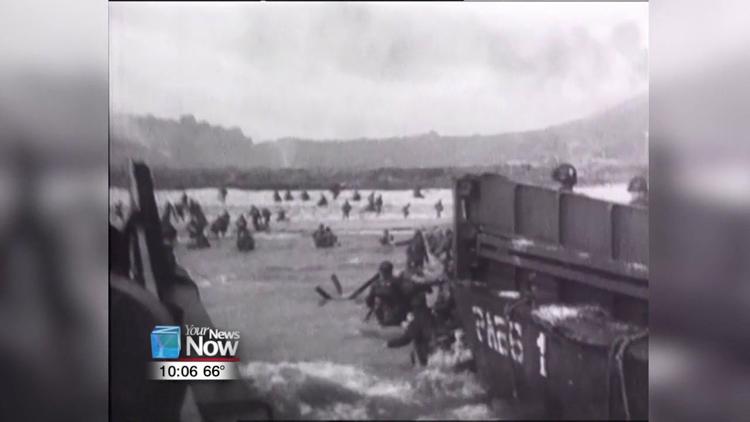 "We went across in boats that were prepared for that, for the landing," said army veteran George Stewart, 95, of Shawnee Twp. "The front of them would fall out and you'd run off and into the water and up to the beach. All your clothing, you held it overhead, of course, to keep it dry. All you had was your shorts and enough to weigh to shore in. Those around me, many of them, they just didn't make it."
Of the American soldiers going into battle, over 8,000 would wind up injured, dead, or missing.
Navy veteran Ray Woods, 96, of Leipsic, says the destroyer ships like the one he was on had orders to not try and help save their fellow servicemen in the chance that it could make the causalities worse but according to Woods, his captain had other plans.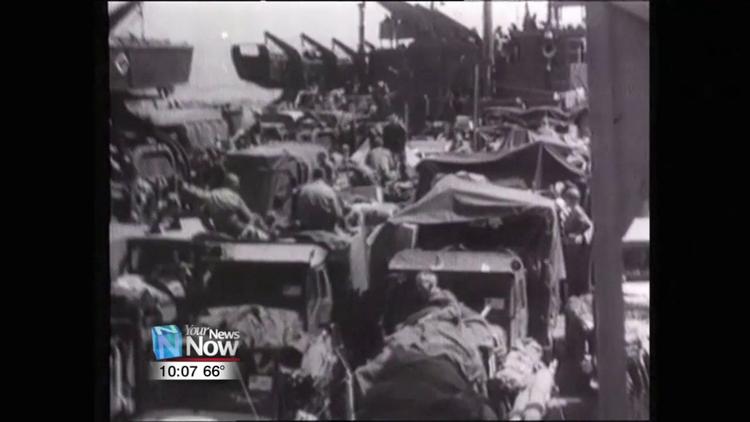 "His plan was [to] zig-zag and make smoke and make out we'd been hit and go right in toward where our men were," said Woods. "Just before we were going to hit the beach in front of them we turned hard right and fired a full salvo over the heads of our men and right into the communications tunnel. We hit it right on the nose."
Woods says that after that, his ship started taking out the German machine guns nearby, with the other destroyers following their lead. He says after about two hours of that, Allied troops were able to land on the beach with no problem.
The war officially would end just over a year later, on September 2, 1945.