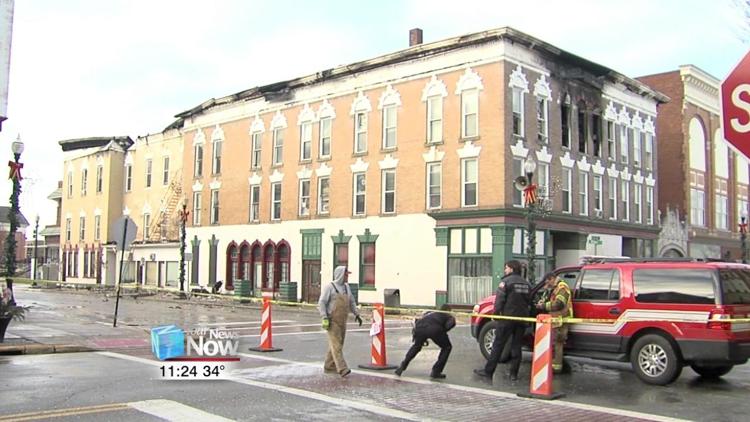 On Dec. 23 alleged arsonist, Wesley Slaughter, set fire to the Koneta Inn apartment building on 1 Perry St., leaving more than 20 residents without a home who are now looking to rebuild their lives.
In an effort to help those in need, owners of moon city music and event center decided to host a community concert. Proceeds from both a 50/50 drawing and raffle will go to the residents affected by the fire.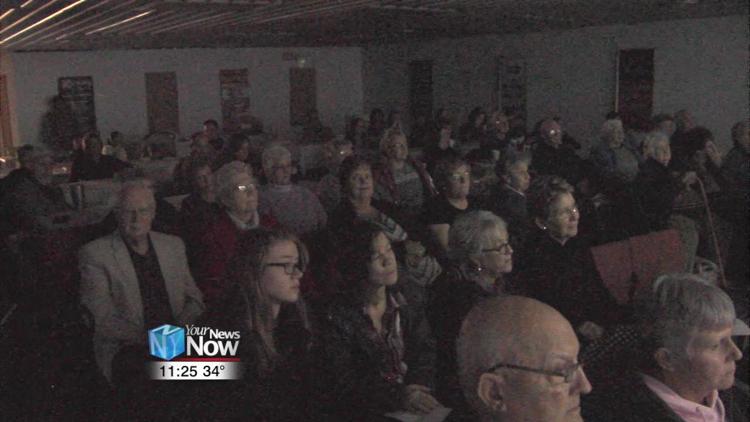 "I'm very grateful that we were able to get a raffle set up for us and we were given plenty of food and some of us got a lot of clothing and help from other programs too," said Eric Turner, a former Koneta Inn resident.
Those who attended the event had the opportunity to listen to a mixture of jazz, swing, bluegrass, and country music is sung and played by a local Berklee College of Music student. This is an event that the performer says he hopes made the residents' day a little bit happier.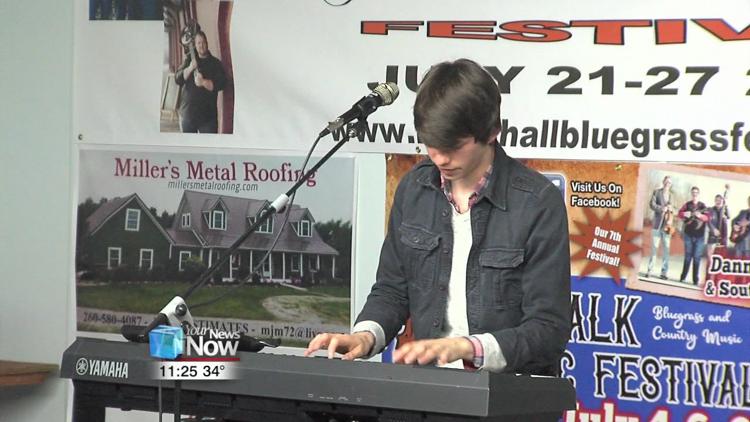 "This is hopefully something that will uplift their spirits," said Micah Nicol, the Moon City Music and Event Center performer. "There is also a 50/50 and other money raising events and they [the former Koneta residents] get in free for tonight's concert. So hopefully this will help them out and offer them support and uplift their spirits."
Over the past couple of weeks, the owners of the venue have been doing all they can to help the individuals affected by the fire. This is just one of the many ways they intend to give back.
"We've been pretty closely involved, my wife Lorie and I," said Brad Lambert, owner of Moon City Music and Event Center. "She kind of organized their housing. She works for Best Western here in town and so we got them housing immediately. She's been doing all of that and we've run a bunch of help with fundraisers and stuff with Mercy Unlimited and different people here in town."
In addition to the help provided by the moon city music and event center, several Wapak businesses have helped provide those who were affected by with fire with money, clothing and a place to stay.