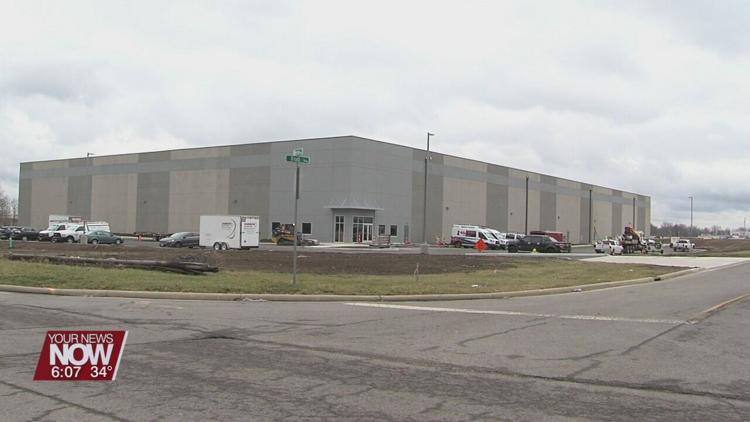 A new company in Allen County is ready to start the hiring process.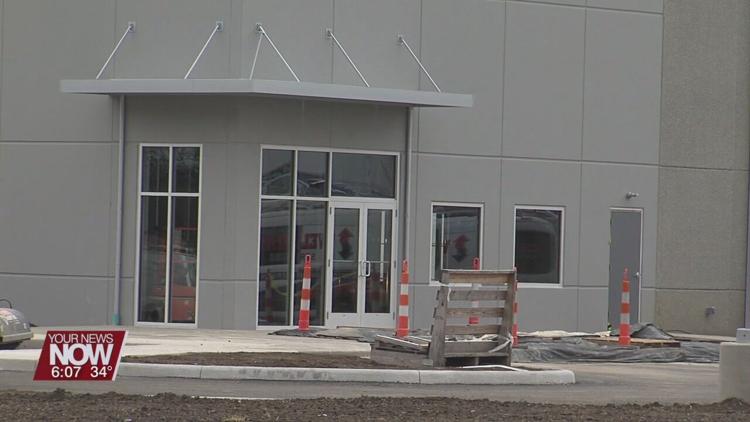 Logoplaste has given Ohio Means Jobs Allen County the green light to start taking applications for various positions. The company makes rigid plastic containers and has just built a 100-thousand square foot facility on Commerce Parkway beside Bob Evans Foods. In the first 3-years of operations, the company is expected to generate 51 full time positions.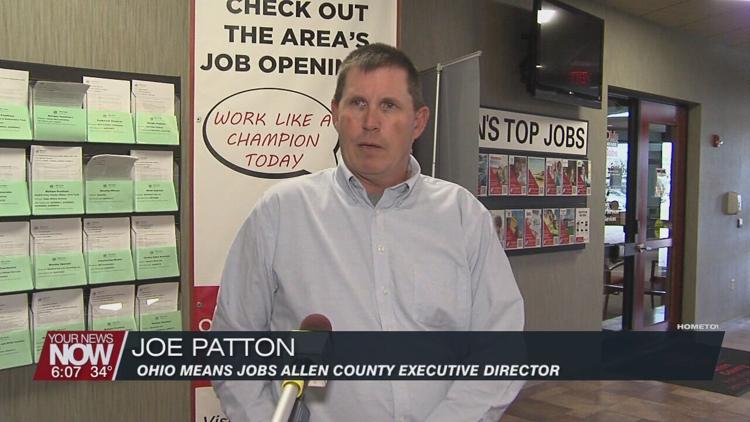 Ohio Means Jobs Allen County Director Joe Patton adds, "So, now they're going to hire maintenance techs, machine techs, and other people to start getting the floor operational."
Patton says they will be announcing a hiring event for the company soon for floor personnel.