"The day with the most light, we fight," is what Anthony Brookhart said to kick off the second annual Longest Day in Wapakoneta.
June 21 marks the official beginning of summer and what better way to celebrate than a festival? Held in the downtown parkway, all were invited to the free event with live music through the afternoon, a morning worship service, and standing yoga session. Not to mention, the health fair and a handful of food trucks that were on hand. And new this year is the Summer Solstice Soiree, a ticketed event that allows guest to dine at the longest table in the middle of Auglaize Street.
But it's where the proceeds go that means the most to the Longest Day organizers. They've partnered with the Alzheimer's Association to raise awareness and fight the memory loss disease.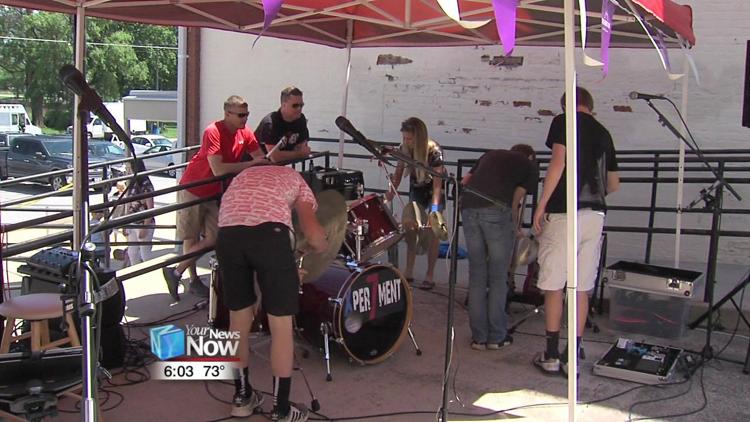 "Bring awareness that there are resources available for those that are dealing with or living with or caring for somebody with Alzheimer's," said Brookhart, head of the planning committee. "So we've got so much information available today to let people know you're absolutely not alone."
The event raised $1,500 in their inaugural year and are aiming for $5,000 this time around. It's a personal matter for a few of those involved in this event.
"The Longest Day celebration means to me finding a cure for Alzheimer's," Melody Lehman said, a member of the planning committee. "The Alzheimer's is the sixth leading cause of death in the United States. I personally have been touched by the disease and I hate the disease. I want it gone. That's why I do what I do."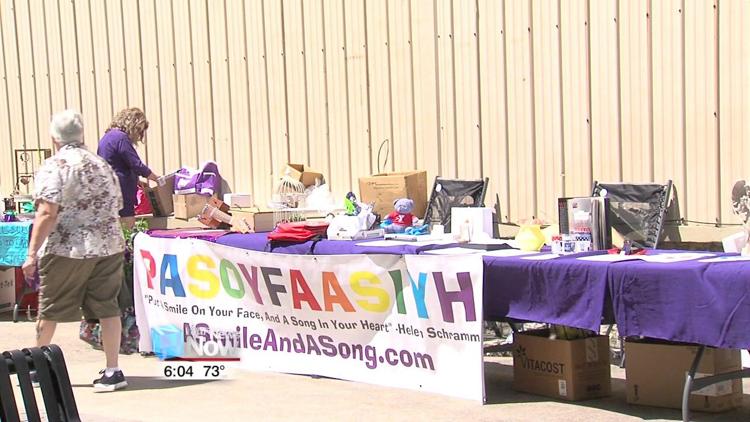 "Well, as someone who has personally gone through Alzheimer's with my grandmother, each dollar means something, each dollar does something," Brookhart said. "So that's what it means. It's not just a donation it affects those of us personally who have dealt with it, so."
The Longest Day closes out with a luminary memory walk.