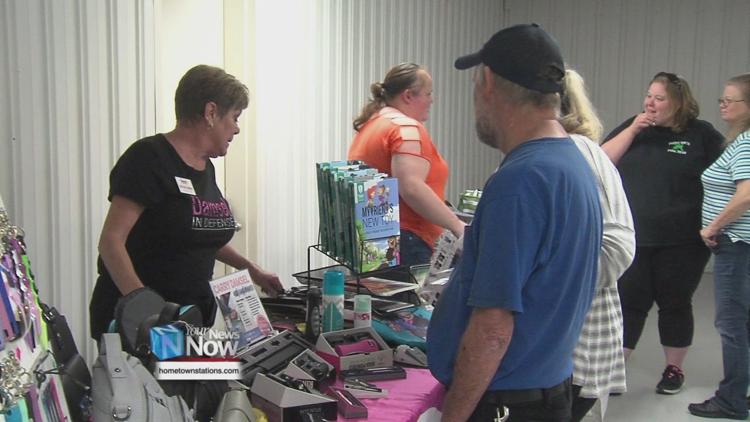 On Sunday Lotta Love Pet Rescue hosted a first-time event to help animals in need. Dozens of people came out to the Fall into Cash reverse raffle at the Local 329. Ornaments, home decor, and holiday decorations were just some of the items raffled off.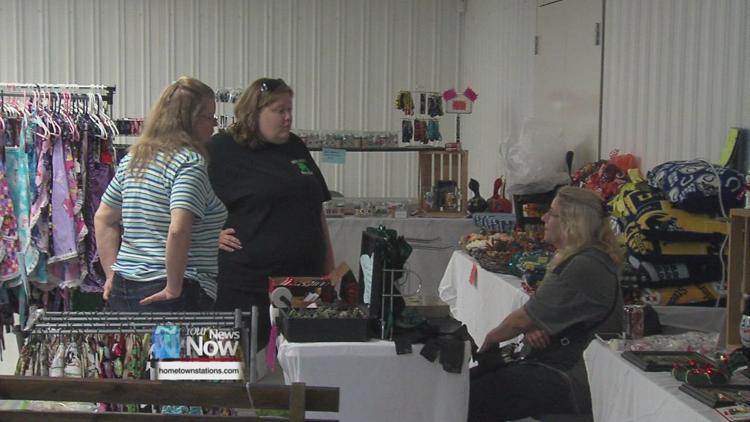 People also got the chance to check out several area vendors. In addition to the raffle and vendors, there were dogs up for adoption. The money raised from today's event will go towards vet bills as well as neutering the animals.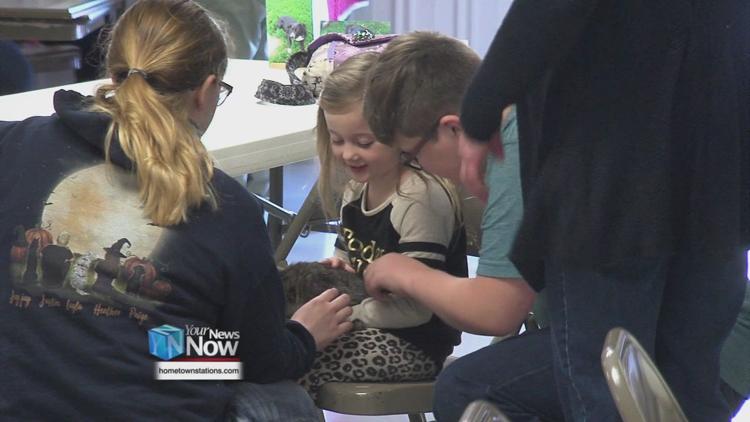 "We have puppies and kittens that need vetting," said Sandy McVeigh, Lotta Love Pet Rescue founder. "We have a little special needs kitten right now. It was born with its foot on backward and we know we're going to have to have some vet bills with that."
The reverse raffle continued until later Sunday afternoon.