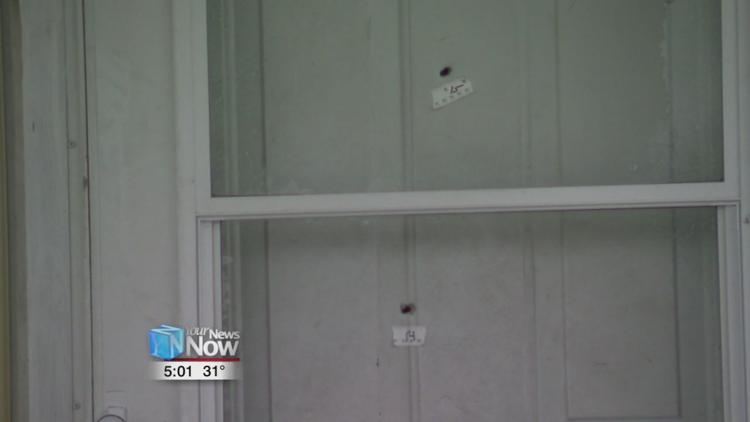 Two Lima houses were shot up Tuesday and Lima Police detectives believe those incidences are related to the Levels Lounge homicides.
The first one happened just a half-hour after the Levels Lounge shootings when police were called out to 944 Richie Avenue for a shots fired called. The house had been hit several times. Two juveniles inside the home were not hurt.
Then, just before 11 p.m. Tuesday night, a residence at 417 Elmwood Place was hit several times by gunshots. Police say some of the rounds also hit 415 Elmwood Place. There were adults and juveniles home but nobody was injured.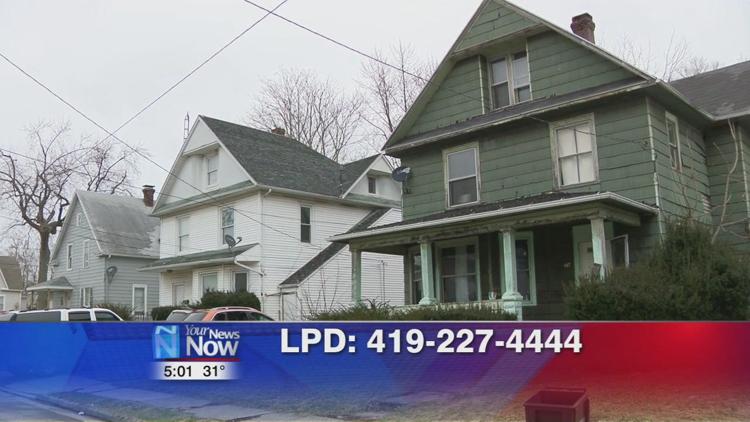 28-year-old Terell McGraw, 24-year-old Devontae Upshaw, and 25-year-old Timothy White were killed just after 2 o'clock Tuesday morning at Levels Lounge. The Lima Police says they have an arrest warrant out for 24-year-old Deontray Forrest for the charge of Suspicion of Murder.
Anyone with information on these cases is asked to call Lima Police Detectives at 419-221-5285.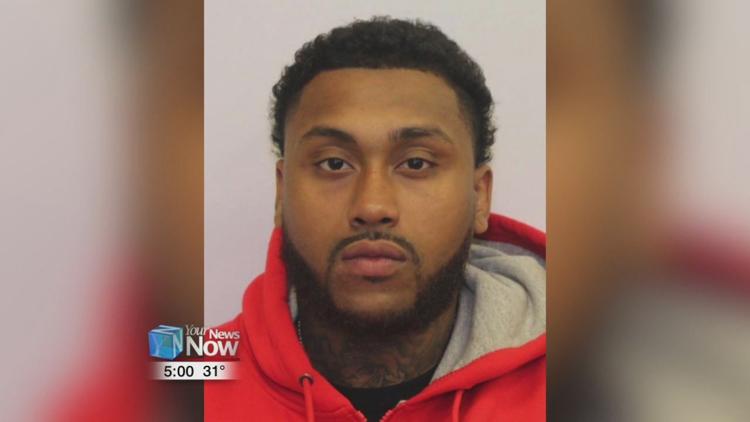 Media Release from Lima Police Department: On 2/4/20 at approximately 0234 hours officers responded to 944 Richie for a call of shots fired. Upon their arrival, they discovered that the residence had been struck several times by gunfire. The residence was occupied by two juveniles at the time of the incident who didn't sustain any injuries.
Later on the same day, at approximately 2253 hours, officers responded to 417 Elmwood for a call of shots fired. This residence was struck multiple times from gunfire. Some of the rounds went through 417 Elmwood and additionally struck 415 Elmwood. 417 Elmwood was occupied by several adults and juveniles who didn't sustain any injuries.
It is believed both of these incidents are connected to the homicide investigation from 122 E North (Levels Lounge).
Anyone with information to assist is asked to contact the Lima Police Department Detective Bureau at (419)221-5285 or the Main phone line (419)227-4444.