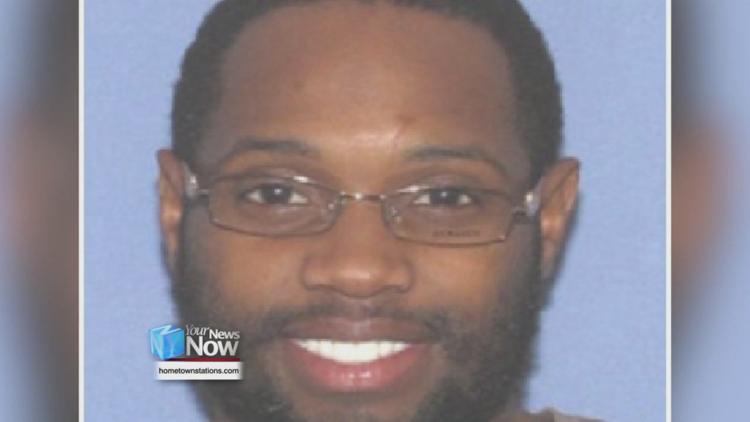 A 2017 cold case in Lima is gaining traction after the police department identified a potential suspect.
An arrest warrant has been issued for 33-year-old Marquez Pritchett. He's wanted in connection to the death of Shannon Scott. Police say some new information has come to light, but couldn't say what exactly that information was. Scott was found shot to death in his home in the 600 block of Michael Avenue in June 2017.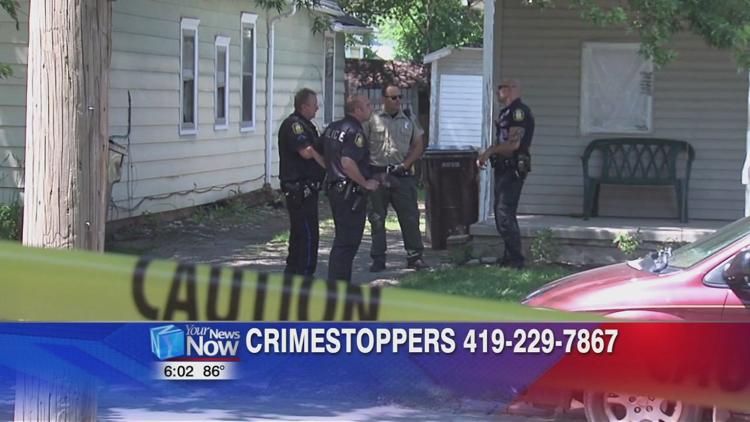 Pritchett was originally from Lima. He's a 5 foot 7, 145-pound black male. The U.S. Marshal's are helping out with the investigation.
Anyone with information of Pritchett's whereabouts is asked to call the Lima Allen County Crimestoppers at 419-229-STOP.