The Lima Police Department has investigated four homicides in 2019. On average, the city has seen five a year for the last couple of years. In 2019 though, only one of the four remain unsolved.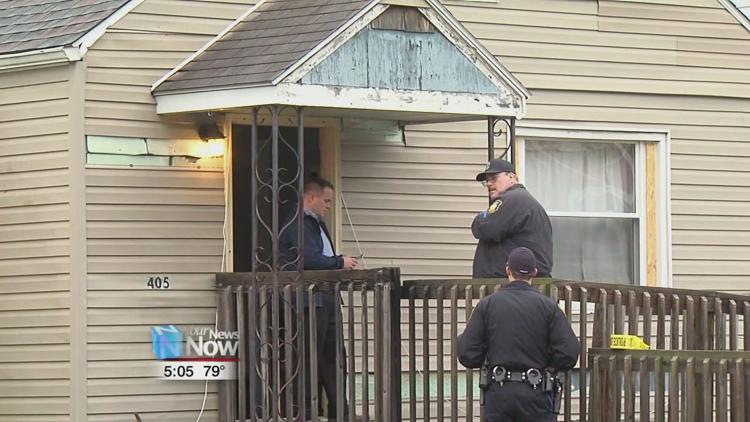 "The officers and the detectives of the Lima Police Department, they do an excellent job all the time," said Sgt. Jason Garlock, a detective for LPD. "They work hard, they do the very best they can to make sure all crimes are taken very seriously and given the utmost respect and hard look at."
On Jan. 15, 34-year-old Branson Tucker was found shot in a car and later died of his injuries. Police learned he was shot on St. Johns Avenue by 60-year-old Kenneth Cobb using 60-year-old Jerome Fuqua's gun.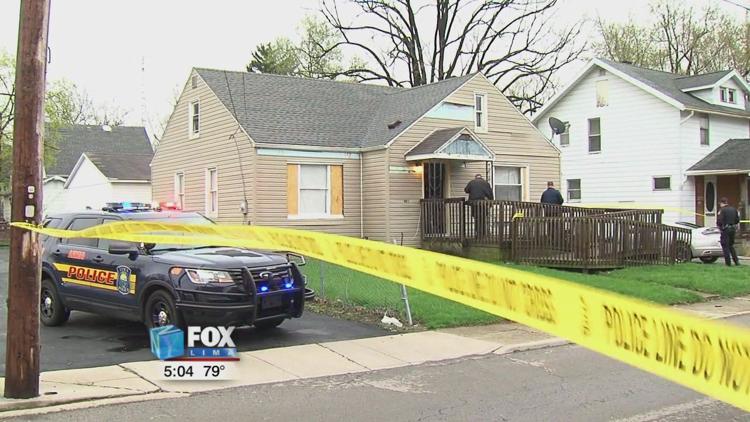 On April 19, 25-year-old Dustan Purdy was shot in the chest after a dispute picking his children up at an Orena Avenue home. There was a suspect, but it was determined to be self-defense.
On May 4, 63-year-old Donald Smith was found shot in the street in front of his Brice Avenue home. Police identified 38-year-old Quintel Estelle as the alleged shooter.
On July 20, 31-year-old Gregory Cooper was found with multiple gunshot wounds on Franklin Street. Police have no suspects in custody but are confident in how the investigation is going.
"It's going well," Garlock said. "The detectives are working out a lot of—running down a lot of leads. They're speaking with a lot of witnesses and people involved in that. We're taking time to process the evidence in that one."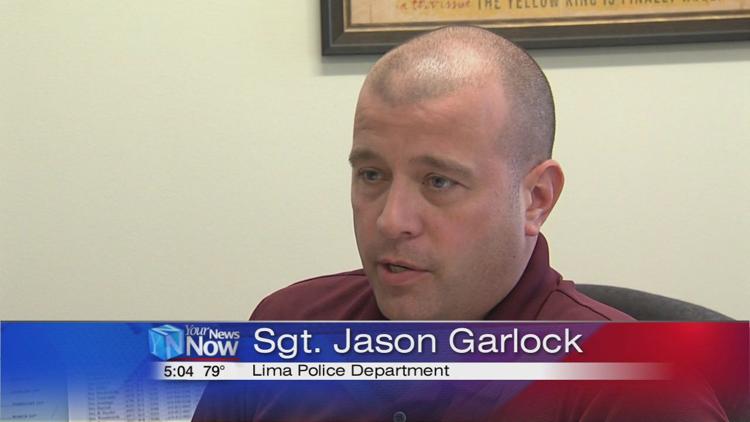 Even with four homicide investigations thus far this year, Garlock doesn't believe there's been an increase in gun violence in the Lima community.
"It feels pretty on par for how the last couple of years have been," said Garlock. "I think that the Lima Police Department takes great measures to go out in the community and tries to do their best with a lot of programs with Community Oriented Policing and such to reduce the amount of gun violence incidents in the city."