A meeting reviewed economic development progress in Wapakoneta, while also looking at the future. 
The Wapakoneta Economic Development Council held their annual meeting on Wednesday. The meeting focused on looking at development that came to the city in 2021.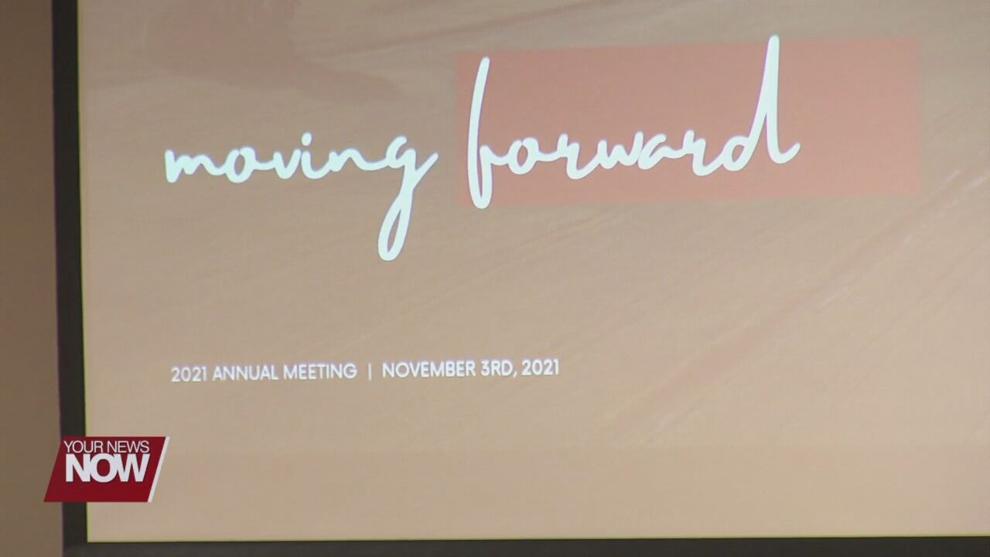 In their financial report, a total of $109,586.97 out of $153,707.27 of the budget was spent on development projects. Examples of new business ventures AutoBahn Collision Center and Frito-Lay Distribution. 
The meeting also highlighted developments that are coming in 2022.
"One of the big things that we are working on that we've been talking about for the last couple of years is housing and also child care," said Logan O'Niell, "Those are a couple things that we know partner agencies are working on."
Lt. Governor Jon Husted was the special guest speaker at the event, who shared programs that are in place in the state that will help strengthen Ohio's workforce. 
"We need to make sure that they have the skills that it is going to take for them to go to work, live their version of the American dream, that's what we are talking about today." said Husted. "The convergence of economic opportunity and education, we're seeing a lot of that happen here and all through West Central Ohio."
The organization states that they are greatly looking forward to developments next year, and already have projects that are on their list.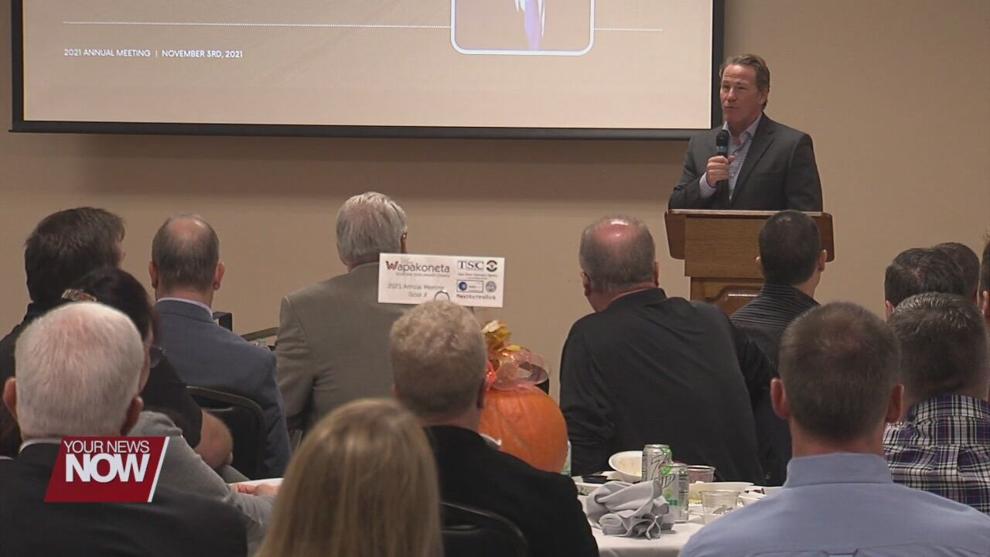 "We will continue to submit on projects going into 2022," stated O'Niell. "But hopefully we've got some good leads on those project so we continue to see the developments into next year."